As the calendar turns from January to February,
thoughts of Valentine's Day aren't far behind.
The Raptors are no exception.
Hard to distill a win down to just one shot.
Gary's end of quarter buzzer beating three was huge.
Pascal's endless acrobatic forays into the paint were amazing
Fred deciding to hit his threes when it's go-time? Priceless
Scottie blocking people at the rim counts the same as a bucket for us.
But OG's uber clutch three pointer in a 1 point game with 20 seconds to go?
Something about undersized point guards tossing it out to OG in the left corner with the game on the line.
It just works.
But, in the wise words of Coach Nick
We've got a game today.
And not just a game.
A rematch.
RapsHeat III
How did we get here?
Well, you might remember
RapsHeat I
An all star laden veteran team ranked first in the (Eastern) nation
takes on a group of relative unknown up and comers.
The underdog puts up a good fight but in the end they fall just short of beating the champ.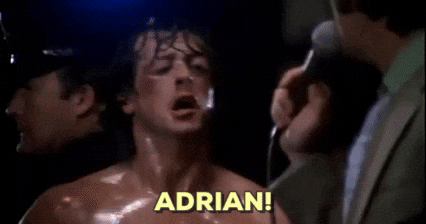 A loss, but a moral victory, if you will.
Which brings us to..
RapsHeat II
An instant classic.
Heralded by both sides as the game of the year.
It went the full 12 rounds.
And then some.
Punch for punch, pound for pound, one of the greatest
matches of all time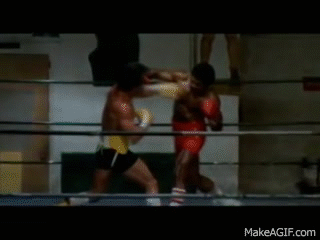 An actual victory,
There is a new title holder in town.
But that can't last forever.
Once you're at the top,
there will be someone else gunning for you.
Which brings us to
RapsHeat III
The new champs have gone on to put a few wins under their belt
But now it's time for a re-rematch
The opponent should feel familiar.
Maybe a combination of
and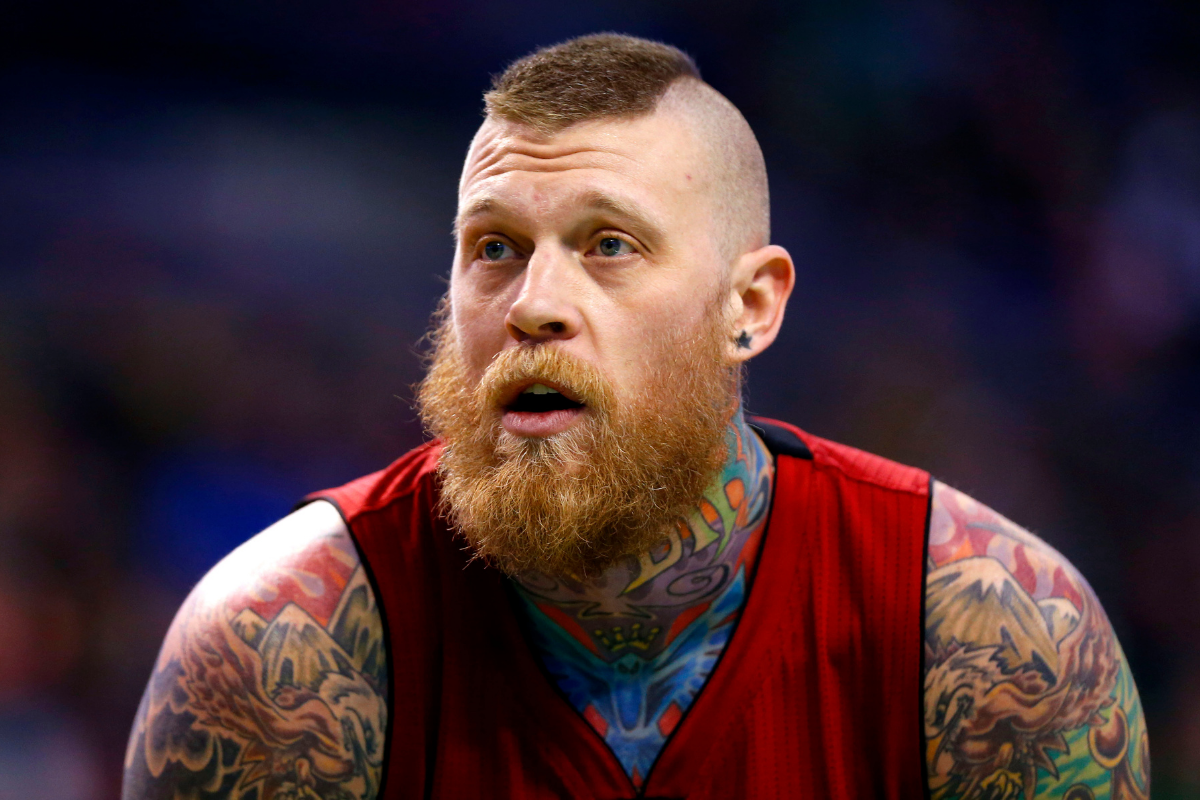 And they know us well including
our old timey, grumbly coach
There's a danger that we might have gotten fat and sassy (that's for you Coach Casey)
beating up on easier Trae-less opponents.
While our nemeses has been practicing fighting with one hand tied behind their back.
Yes, that's right.
The Heat rested Jimmy and PJ last night so they would be fresh for the Raps.
At least that's what I'm going with until I see today's injury report.
The Raps played twice as many players yesterday but three of the starters still hit 40 minutes.
So everyone is going to be sore.
Everyone is going to be tired.
But you know what?
We're up for it.
You know why?
We've got the Eye of the Tiger
(see what I did there?...Happy Lunar New Year)
Go Raps