Guess what?
The Hawks are 8-2 in their last ten games.
Good for you Atlanta!
You did your best!
You're special.
Sorry you had to play the Raps.
We are entering some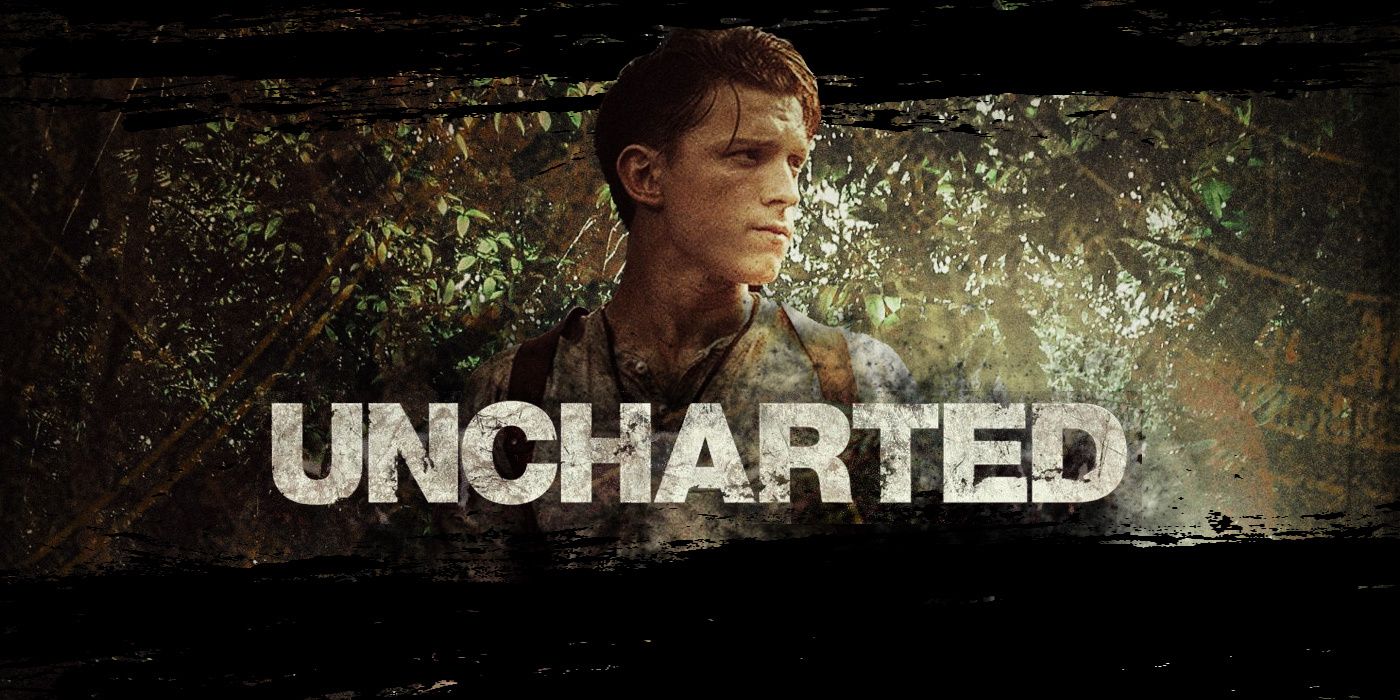 territory here.
Not even the most ardent fan would have called for five out of five on this set of games
The leader of the East three times.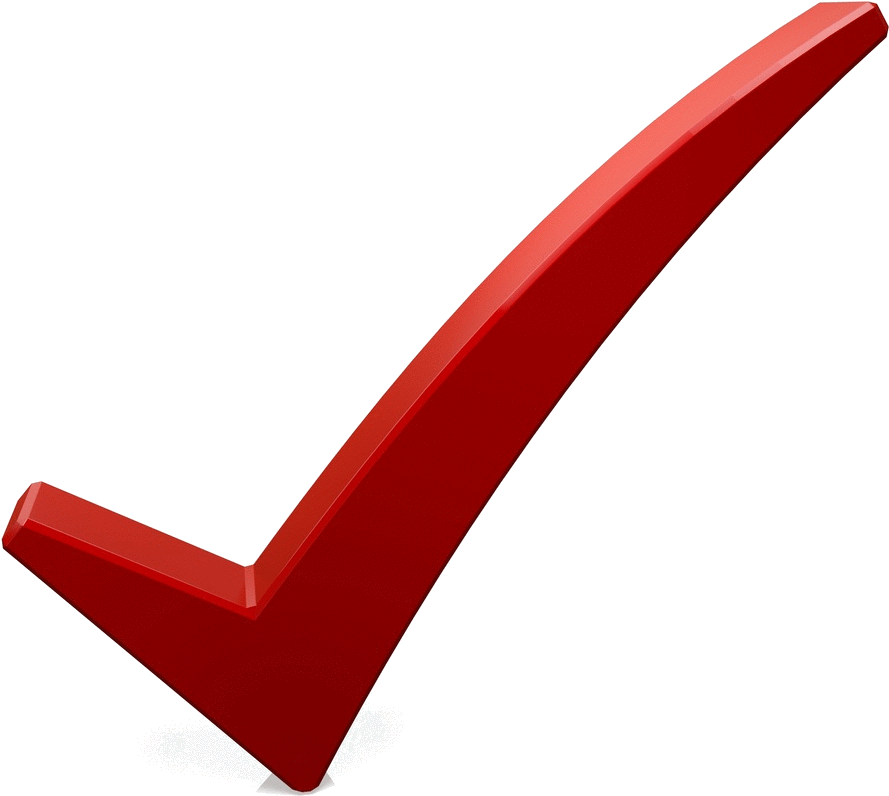 A team on a 7 game winning streak.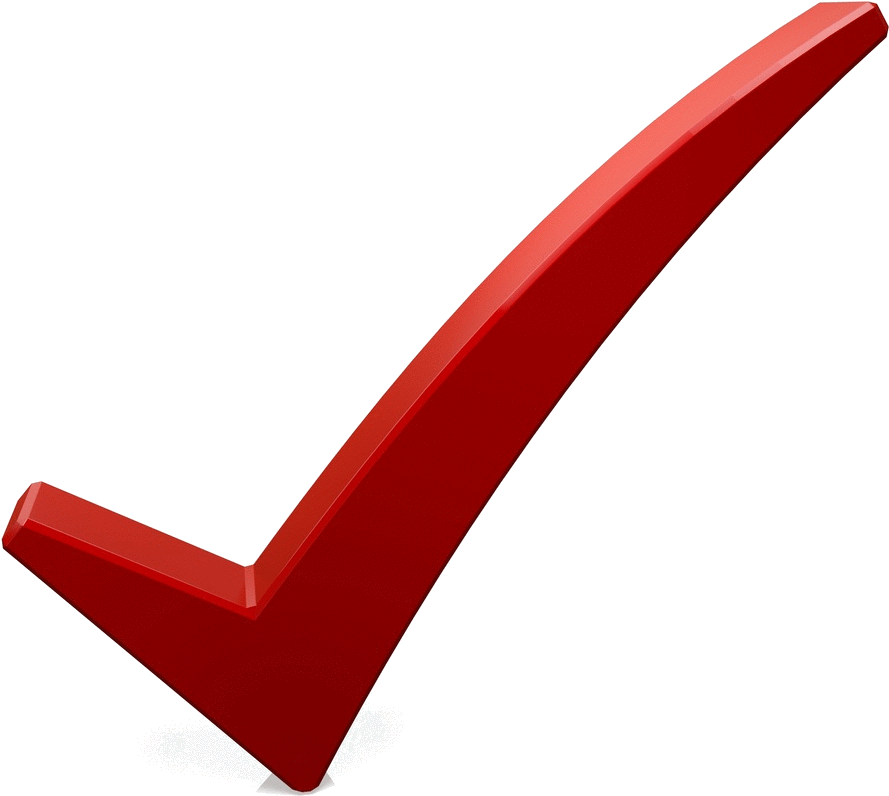 That same team that just beat the Suns.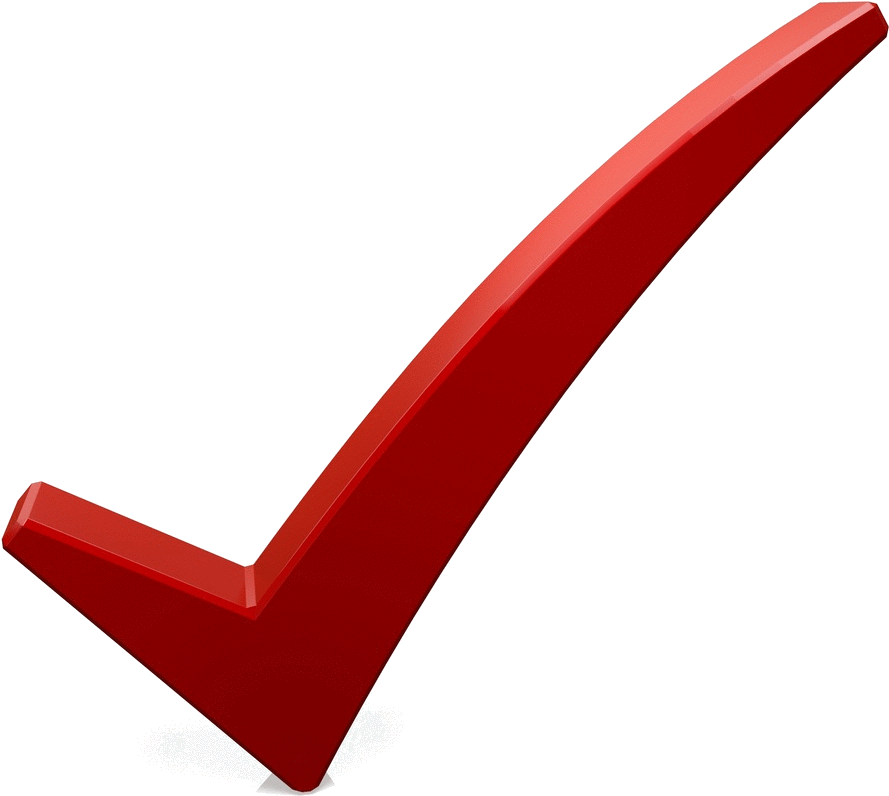 What a fun game.
Still got a bit dicey because...Raptors.
But lots to like.
Which brings us to the small elephant in the room.
The trade deadline is 5 days away.
No need to take away from that thread but I thought I'd touch on it here.
Watching that 5 finish was impressive.
That's the group I'd want to see playing the last 8 minutes of the 4th.
And all of the first overtime.
And the second one...
So maybe we just need to add around the edges.
I hear the argument that Scottie could use some rest.
But how do we rest a guy that.....
..plays bully ball at the rim and...
can razzle dazzle at the perimeter and...
...throws in a bit of this?
(yes, I somehow just discovered our own twitter feed)
Not sure we can.
So what can we do to fill in the gaps
so that our core can play 43 minutes a game in the playoffs,
but not in February?
I've heard Poeltl's name mentioned a few times.
Delon has carved out a niche for himself.
Maybe he would be a reliable sub for Mr All Star.
Wait...this group is looking familiar...
Oh yeah,
I saw what was going down in the other L.A.
Go ahead Clips.
Try and reunite the Championship Raptors.
We'll go all Jimmy Butler on you
and beat you with the Bench Mob!
I see you CJ
Anyways,
another big Eastern Conference matchup Monday as we position ourselves for the playoffs.
Much like the Raps, we have almost 72 hours off.
Unlike the Raps, we are probably not welcoming it as much
This was the post of the night from last night's game
Maybe "Bugger off Charlotte"?
Go Raps