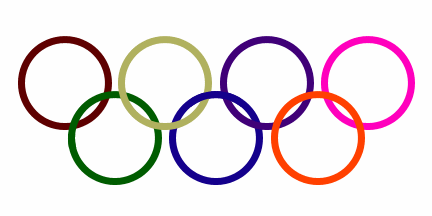 We'll start this in recognition of the amazing feats of strength, agility, endurance and determination
that we have witnessed as the Raps go for seven in row.
Because while the Olympics may be going on in Beijing,
there's a team in Toronto that knows plenty about rings.
These rings put on a show last night
You want Citius?
Some Altius?
Plenty Fortius.
Other than the inevitable Hornets run, that was quite the professional win.
TBH...so many of the wins could have gone either way in this streak that it was nice to have one of those.
Now....can we make it 7?
On to OK....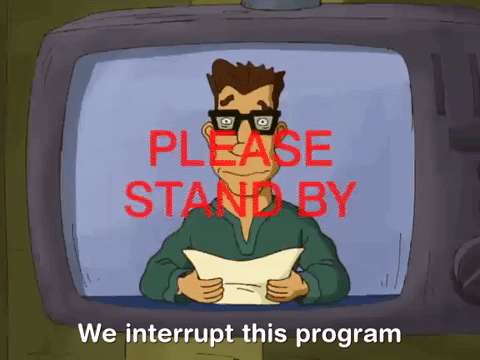 What's that? CJ to the Pelies?
Figures. They see who they're playing a week from now.
They needed reinforcements.
Back to the game.
OKC.
Despite the maple infused blood of their team,
they have not left us with such a sweet feeling.
The Olympics show us that victory, world records and careers
can be defined by fractions of a second.
So too can rookie dreams.
All the more reason to not look past this game.
Keep that memory fresh in our he.....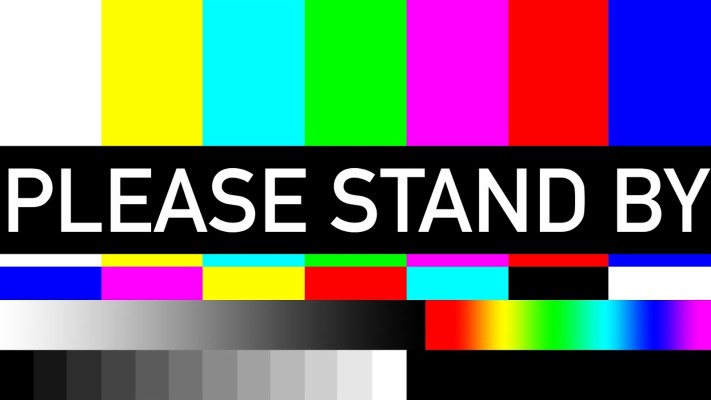 One sec...Bobby is holding a press conference.
And.......ok, nothing.
Back to the game.
OKC is a funny team.
They're 17-36 but they've beaten the Nets,Mavs, Grizz and Nuggets
Not to mention yours truly.
But that was the 2021 Raptors.
The 2022 Raptors are a whole new breed.
Even had a day of to res.....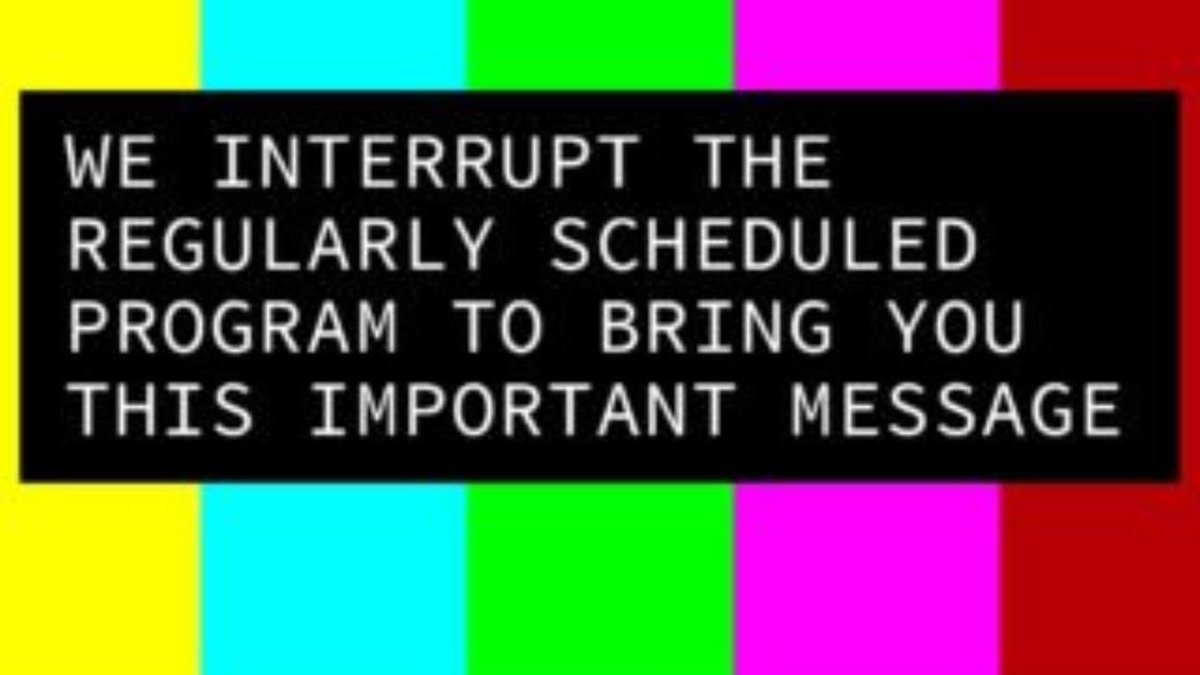 Hey now! Sabonis to the Kangz?!
And of course, being the Kangz, it looks like a weird deal.
But that likely leaves Turner as the man in the middle in Indy.
That's fine...I didn't want to move Scottie from the starting lineup anyways.

So was the Cousins/Hield trade the biggest nothing trade in recent memory?
Back to the game.
We're now less than 2 days from the trade deadline.
By the time this game happens, even closer.
It's the third game of a four night stretch and the front end of a back to back.
The last time we had a six game win streak,
we ended it with the Suns.
Let's be sure not to make OKC look like Phoeni......
Nothing new for now.
Go Raps