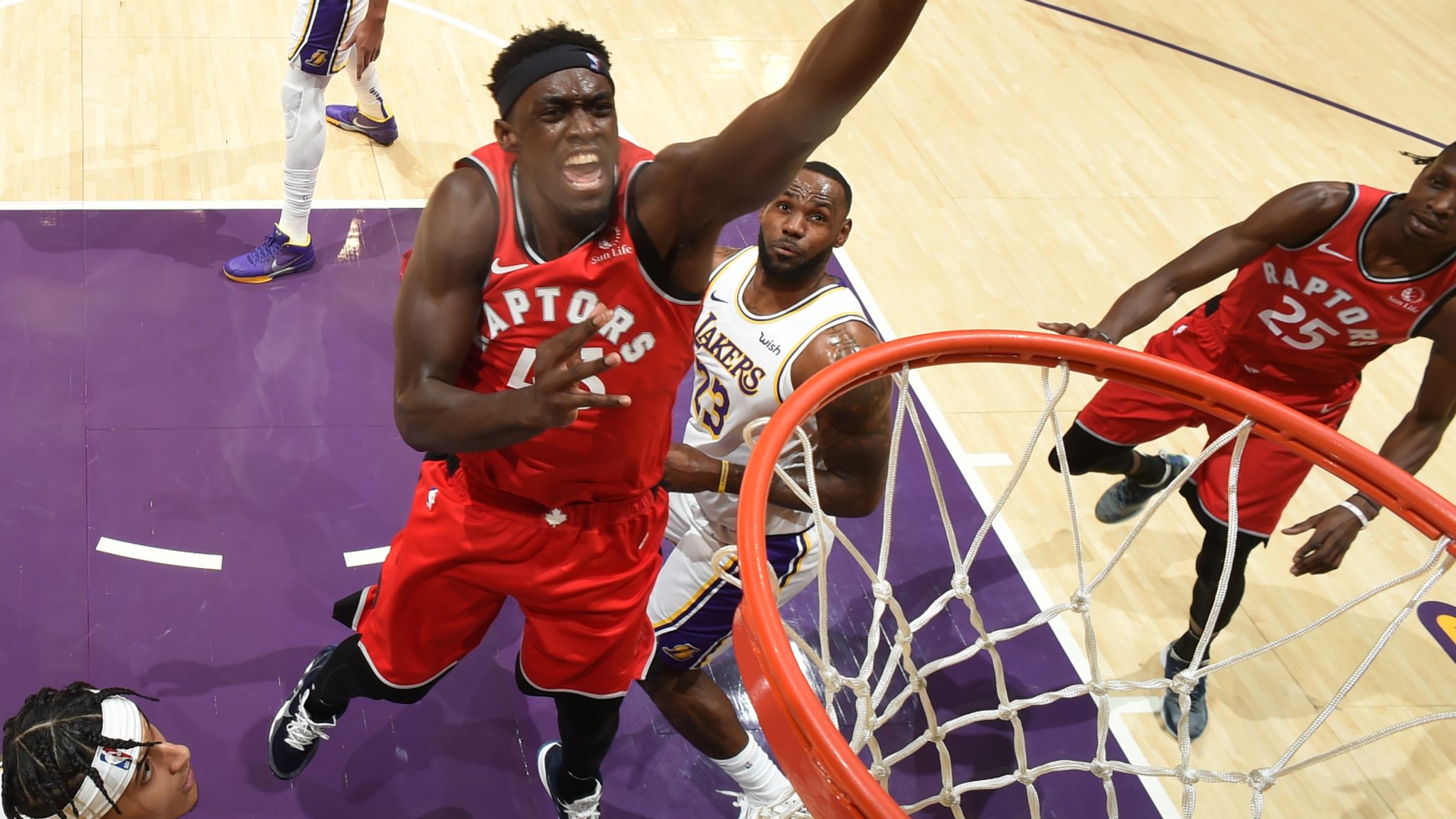 Raptors are at 37-30. Currently 7th in the conference, 1 games back of 6th, and 2.5 games up from 8th. They are 14th in offense, 14th in defense, and 14th in net rating.
Lakers are at 29-38. Currently 9th in the conference, 1.5 games ahead of 10th, 10.5 games back of 6th. They are 24th in offense, 17th in defense and 23rd in net rating.
OG Anunoby and Malachi Flynn are away. Fred VanVleet is day to day with knee soreness. Anthony Davis has a foot injury and is out. LeBron James will be a game day decision.
This will be the Lakers 2nd game of a back to back as they faced Phoenix on the road on Sunday. This will be the Raptors 3rd game in 4 nights as they came off a back to back win against both Phoenix and Denver.
This will be the first time the Raptors and Lakers face off this season. Last season they split the season series 1-1.
Los Angeles is Spanish for "The Angels". Clarence Odbody was once told that whenever a bell rang, an angel would get its wings. It must get really annoying in heaven when a travelling salesman goes door to door ringing everyone's doorbell. Many of the lakes in Los Angeles have turned into reservoirs over the years. They still do have a few. One called Crystal Lake that resides in the San Gabriel Mountains of Southern California. Camp Crystal Lake was also where serial killer Jason Voorhees decided to kill off several young adult camp staffers. He liked wearing a hockey goalie mask while doing so.
Now for the starting line ups (*subject to change)!
For the home team (in no particular order):
And for your Toronto Raptors: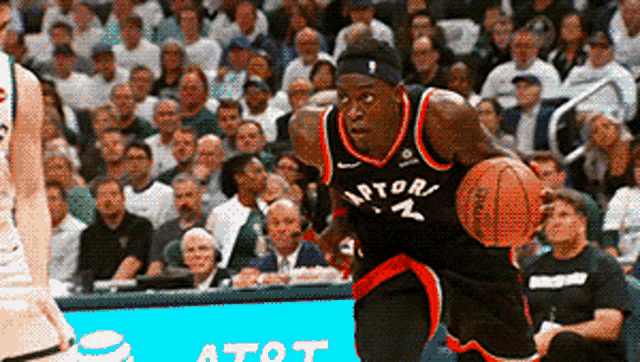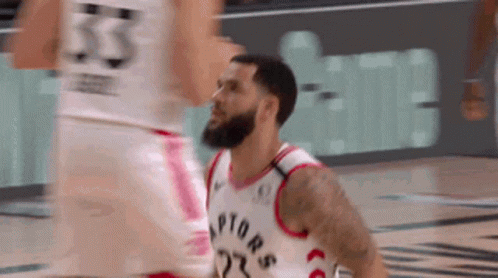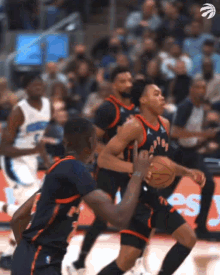 Let's go Raptors!