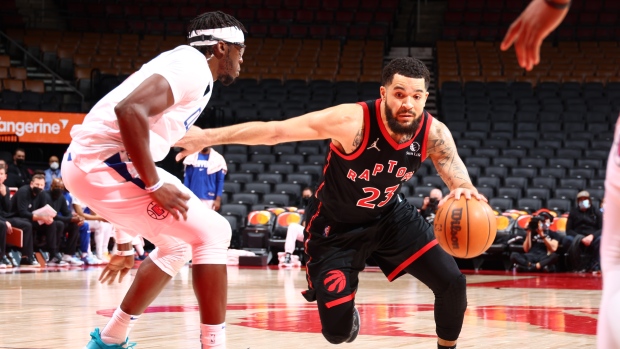 Raptors are at 38-30. Currently 7th in the conference, 1 game back of 6th, and 3 games up from 8th. They are 14th in offense, 12th in defense, and 13th in net rating.
Clippers are at 36-35. Currently 8th in the conference, 8 games ahead of 11th, 6 games back of 6th. They are 26th in offense, 7th in defense and 19th in net rating.
OG Anunoby and Malachi Flynn are away. Fred VanVleet is day to day with knee soreness. Paul George, Kawhi Leonard and Norman Powell are away. Robert Covington should be a game time decision.
This will be the Clippers 3rd game in 4 nights. They are coming off an overtime loss against the Cavaliers. The Raptors will be waiting in LA as they are coming off a victory against the Lakers.
The Raptors last faced the Clippers on New Year's Eve. They won 116-108. Fred VanVleet had a game high 31 points. Pascal Siakam finished with 25 points, 19 rebounds and 7 assists. Scottie Barnes was not available that day.
A Japanese man decided to take human nail clippings and turn them into an engagement ring. This process was published on Youtube and received over 10 million views. Onychophagia is the clinical name for fingernail biting, and is often associated with someone who is in distress. The LA Clippers were named after the great sailing ships that passed through San Diego Bay. It's always important to know your surroundings when sailing. You may for example get eaten by a great white shark if you are not careful. Always good to have a pressurized scuba tank on board in case you need to throw it in the shark's mouth and then shoot it with a rifle.
Now for the starting line ups (*subject to change)!
For the home team (in no particular order):
And for your Toronto Raptors: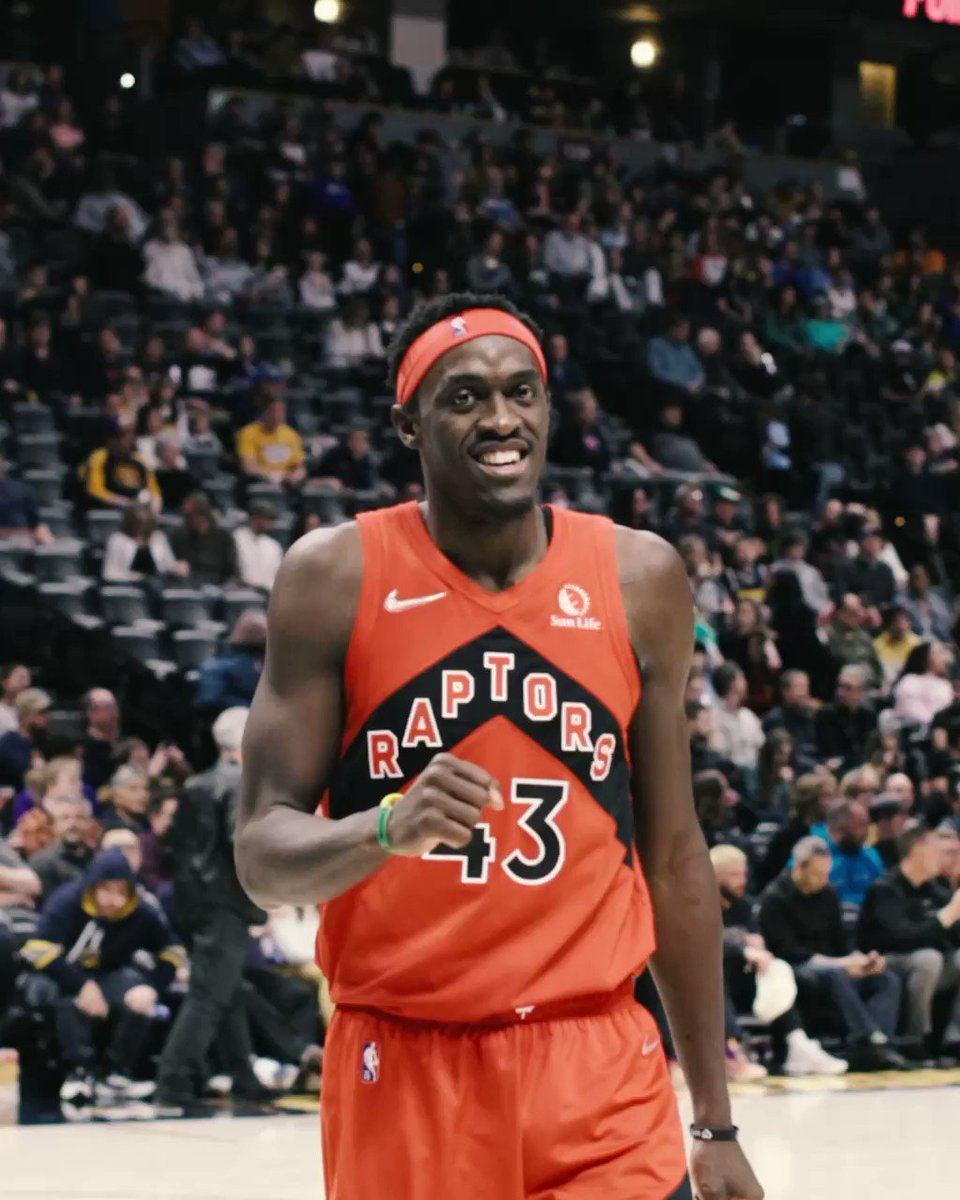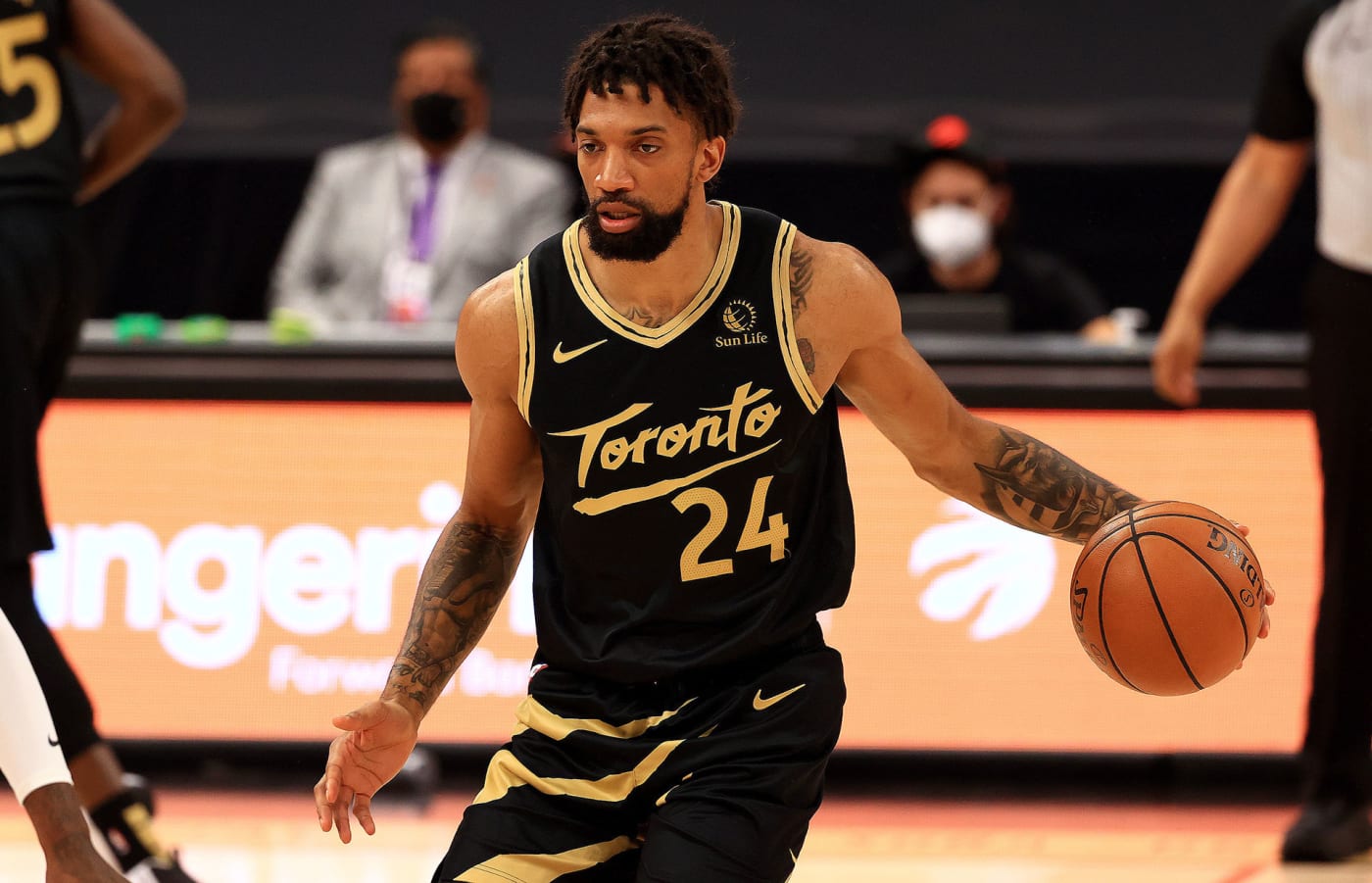 Let's go Raptors!