Raptors are at 39-30. Currently tied for 6th in the conference, 3.5 games up from 8th. They are 14th in offense, 13th in defense, and 13th in net rating.
Lakers are at 29-40. Currently 9th in the conference, 2.5 games ahead of 11th, 12.5 games back of 6th. They are 24th in offense, 17th in defense and 22nd in net rating.
Malachi Flynn is away. OG Anunoby is questionable. Anthony Davis and Kendrick Nunn are out. Both LeBron James and Talen Horton Tucker are questionable.
The Raptors are on a 5 game winning streak, coming off a road trip where they went 5-1. The Lakers have lost 3 in a row and are 2-8 in their last 10 games.
This will be the second time the Raptors and Lakers will be facing off. They played each other on Monday. The Raptors won 114-103. Gary Trent Jr lead the Raptors with 28 points. LeBron James lead all scorers with 30 points.
A laker is a type of ship that was built for carrying cargo on the Great Lakes. There are 5 Great Lakes in North America - Lakes Superior, Michigan, Huron, Erie and Ontario. None of these lakes reach Los Angeles or the state of California. Los Angeles is referred to as the City of Dreams. If you end up in a dream where some weird looking dude in a hat and a torn up sweater comes chasing you with knives sewn into his glove then try and wake up before he kills you.
Now for the starting line ups (*subject to change)!
For the away team (in no particular order):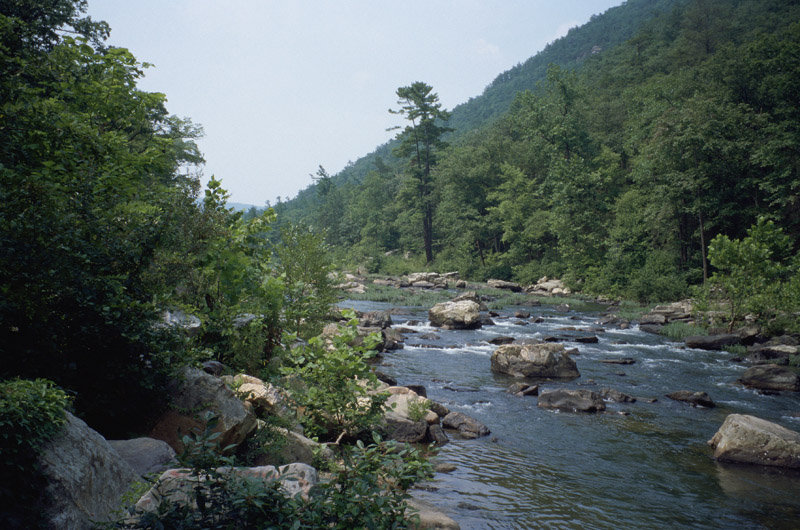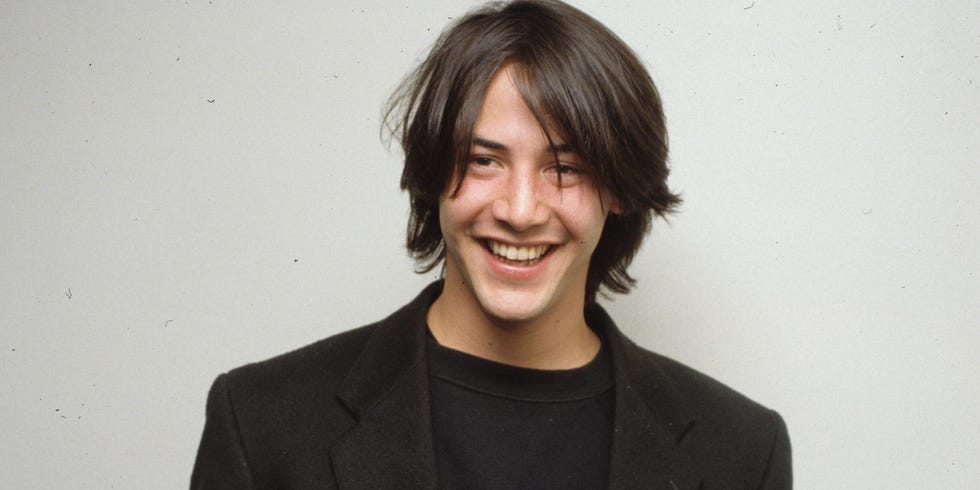 And for your Toronto Raptors: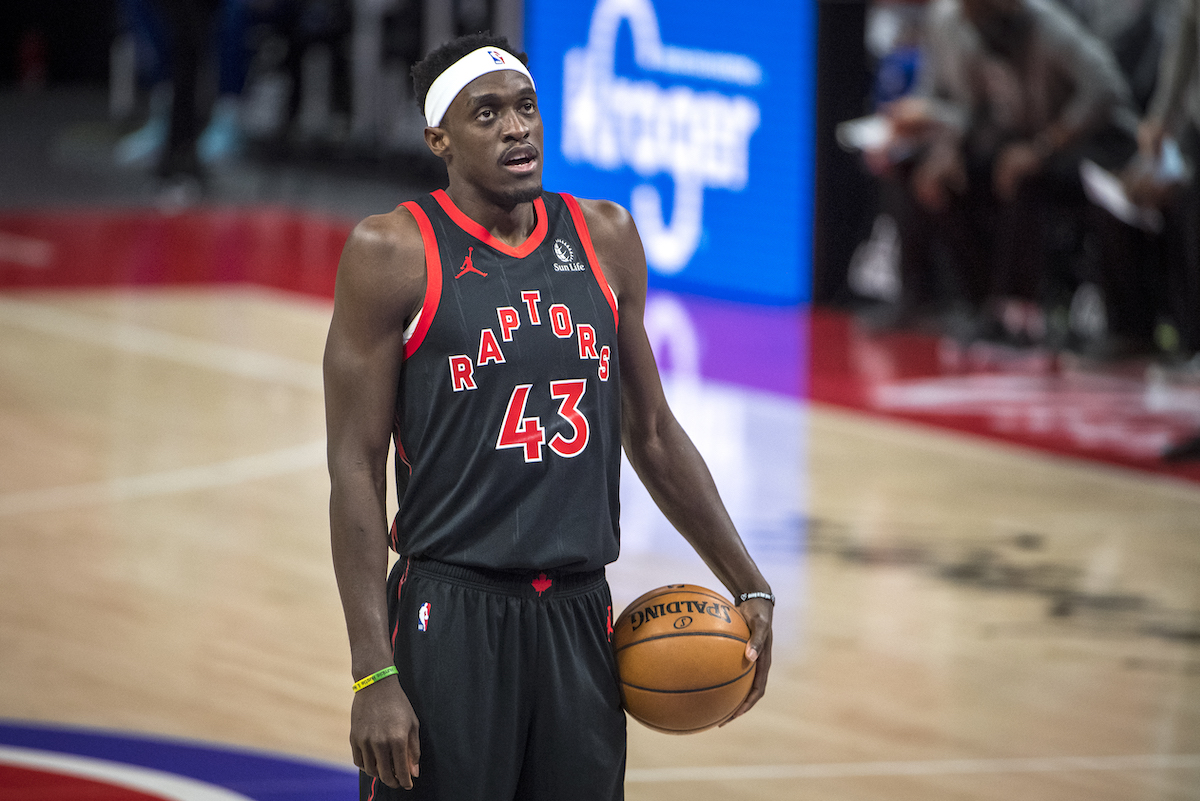 Let's go Raptors!