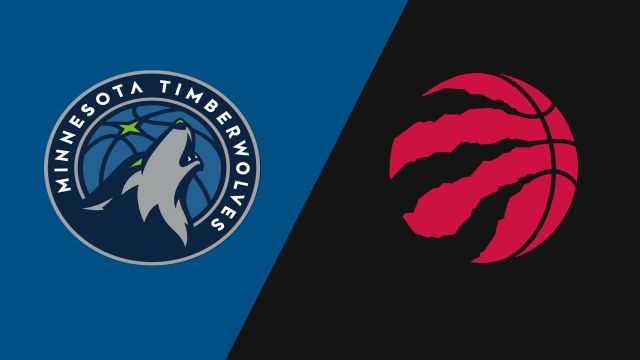 Starters:
TOR:
VanVleet
Trent
Anunoby
Barnes
Siakam
MIN:
Russell
Beverley
Edwards
Vanderbilt
Towns
Team Ranks:
TOR: 14th ORTG, 10th DRTG, 2nd OREB%, 23rd DREB%
MIN: 6th ORTG, 12th DRTG, 7th OREB%, 27th DREB%
Small starters are terrible but we'll keep going back to that well, I'm sure.
Wolves are decent this year. Lost their last game and are floundering slightly at 6-4 in their last ten but are right at the top of the West play-in and probably are thinking they can close the two game gap on the Nuggets to get 6th.
Raps are on a 3 game win streak and 8-2 in their last 10, now tied for 5th with the Bulls (who have the tie breaker), who are sliding down the ranks with 4 wins in their last ten, so Raps surely want to pass them and make it for good.
Might come down to who kills the other on the offensive glass worst.