THE TORONTO RAPTORS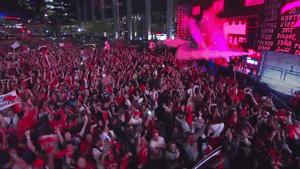 VS
NEW YORK KNICKERBOCKERS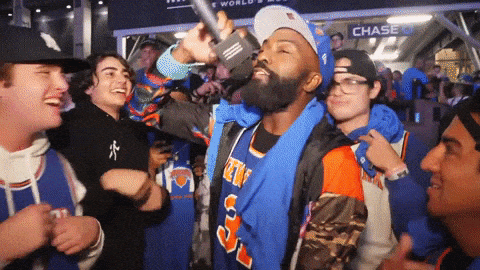 STARTING LINEUPS
T

he Knicks
AT C: JERICHO SIMS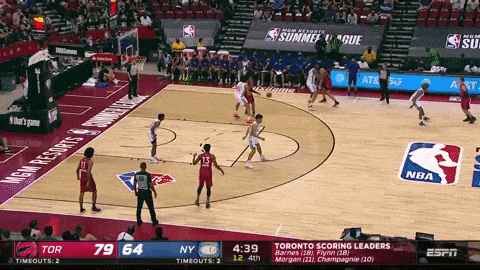 We even owned them in Summerleague
AT F: Obi Toppin
At F : RJ Barrett
AT G: Evan Fournier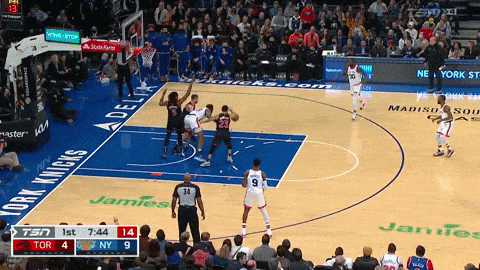 AT G: Alec Burks
AND YOUR TORONTO RAPTORS...
unknown at this point, OG and Fred are playing, but let's go with the playoff starters.
AT FOWARD :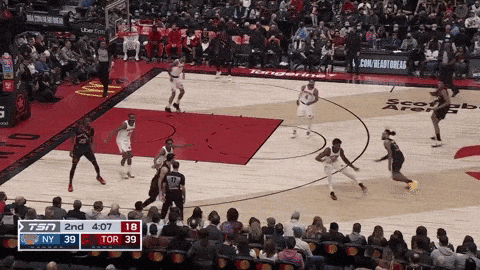 We got a 2FOR
AT FORWARD:
AT FORWARD: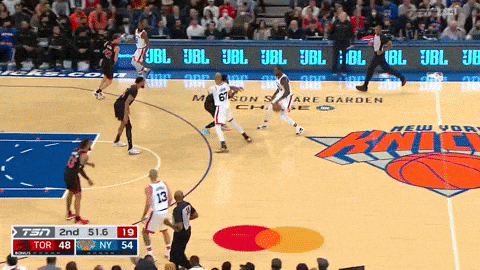 AT SG: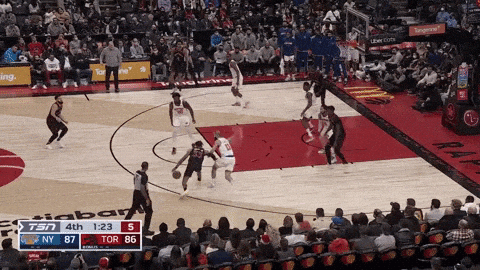 AT PG:
LAST ONE OF THE REGULAR SEASON!!! LET'S GET #49!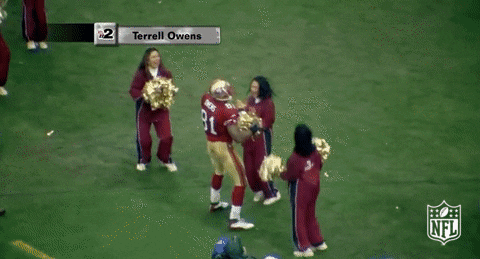 I got
nothing. The team we are playing is named after short pants.
LET'S GO RAPTORS!!!