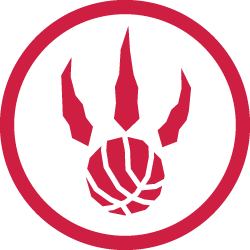 @
Starting Lineups:

Raptors

PG - Kyle Lowry
SG - Terrence Ross
SF - James Johnson
PF - Our Dear, Amir Johnson
C - Jonas Valanciunas



Bulls



PG - Kirk Hinrich
SG - Jimmy Butler
SF - Mike Dunleavy Jr.
PF - Pau Gasol
C - Joakim Noah
- Derrick Rose continues to be plagued by injuries, Kirk Hinrich has replaced him in the lineup in his absence.
- The Bulls are also dealing with injuries to Doug McDermott and Taj Gibson.
- Landry Fields was unavailable during the New York Knicks game due to an injury against the Pistons. He was replaced by James Johnson in the starting lineup.
- DeMar DeRozan and his destruction of defenses has continued to be put on hold since his injury during a game against the Dallas Mavericks.
Key Matchup:
vs.
- With Derrick Rose out of the Bulls' lineup, the title of greatest offensive threat falls to Pau Gasol. Hopefully Amir and his ankles are up to the challenge of slowing down the multiple time NBA champion. Valanciunas may be tasked with limiting his effectiveness as well.
Let's go Raptors!