Well,
that was nice.
Anytime you can welcome Kyle home
and get the win.
You never forget the first time.
But on to the next one.
Let's take a quick look in at Raptors practice
Yup.
Things aren't looking good.
Pascal, Gary, Boucher, Dalano and Precious would make a pretty good 5.
Instead, that's our injured list.
Well, on the bright side,
let me quote a TV jingle from another century.
"Everybody's got a special kind of story;
Everybody finds a way to shine.
It don't matter that you got not alot.
So what?
They'll have theirs, you'll have yours, and I'll have mine.
And together we'll be fine!"
But what we do have
is Freddy, O.G. and Scottie
Sprinkle in a little Juancho, Koloko, Thad and Flynn.
Somewhere there's a starting lineup there.
Different strokes indeed.
(if I was a betting man, I'd say Thad and Koloko get the other two spots)
As for the opponent, remember these guys?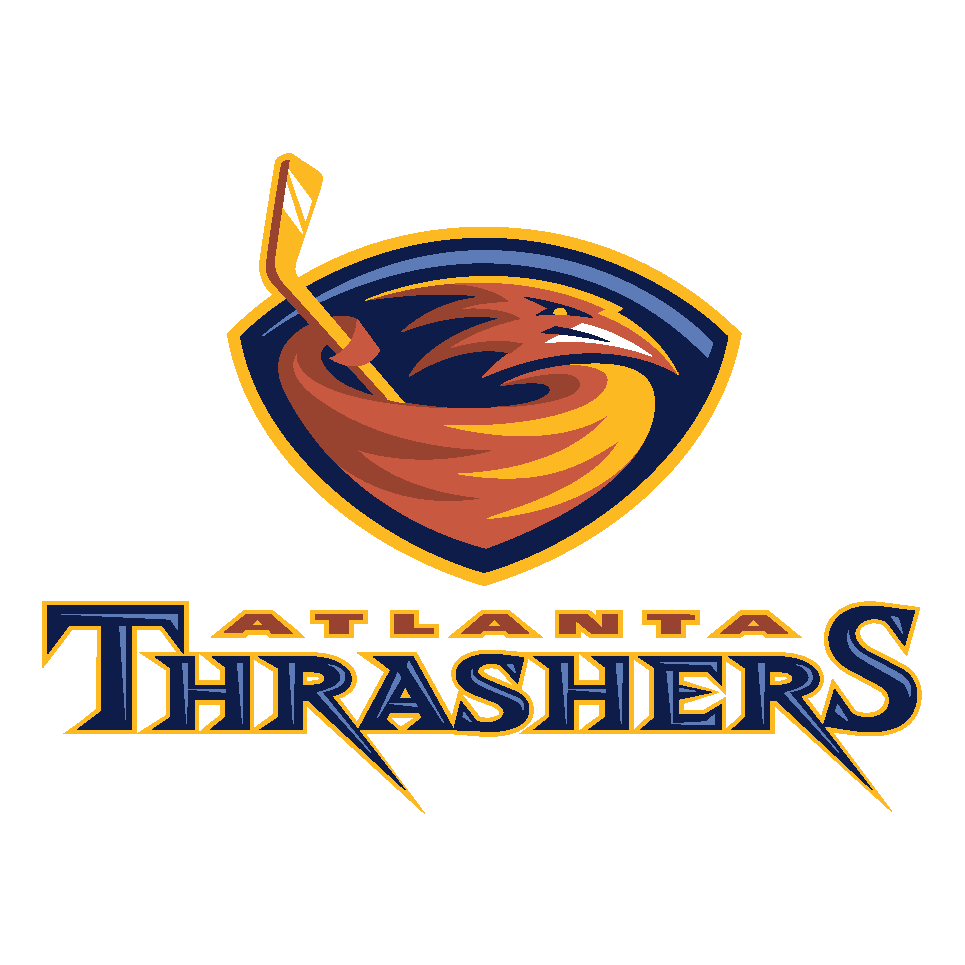 Well, that about sums up the last meeting as we thrashed Atlanta.
But that was with Pascal who make a habit out of doing that.
This time the Hawks are down a Bogdonavic but they're otherwise there.
It's going to take quite an effort from our shorthanded crew.
But we've been there before.
Unleash havoc!
Go Raps