The west coast road trip continues against the defending champion Warriors.
As bad as things have seemed lately, if we win tonight we match our longest win streak of the season (3 games!)
If we come with the same defensive intensity as we showed against the Kings, it's bad news for the tank.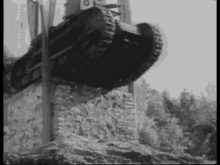 I'm just happy to see us playing well, Raptors basketball is fun again!