In the afternoon before the Denver game,
it looked like we might not have a pregame thread starter.
Thankfully,
MixxAOR
came in to save the day.
But if I had done the thread, it would have reflected the current mood at the time.
A time where we as fans had to make some choices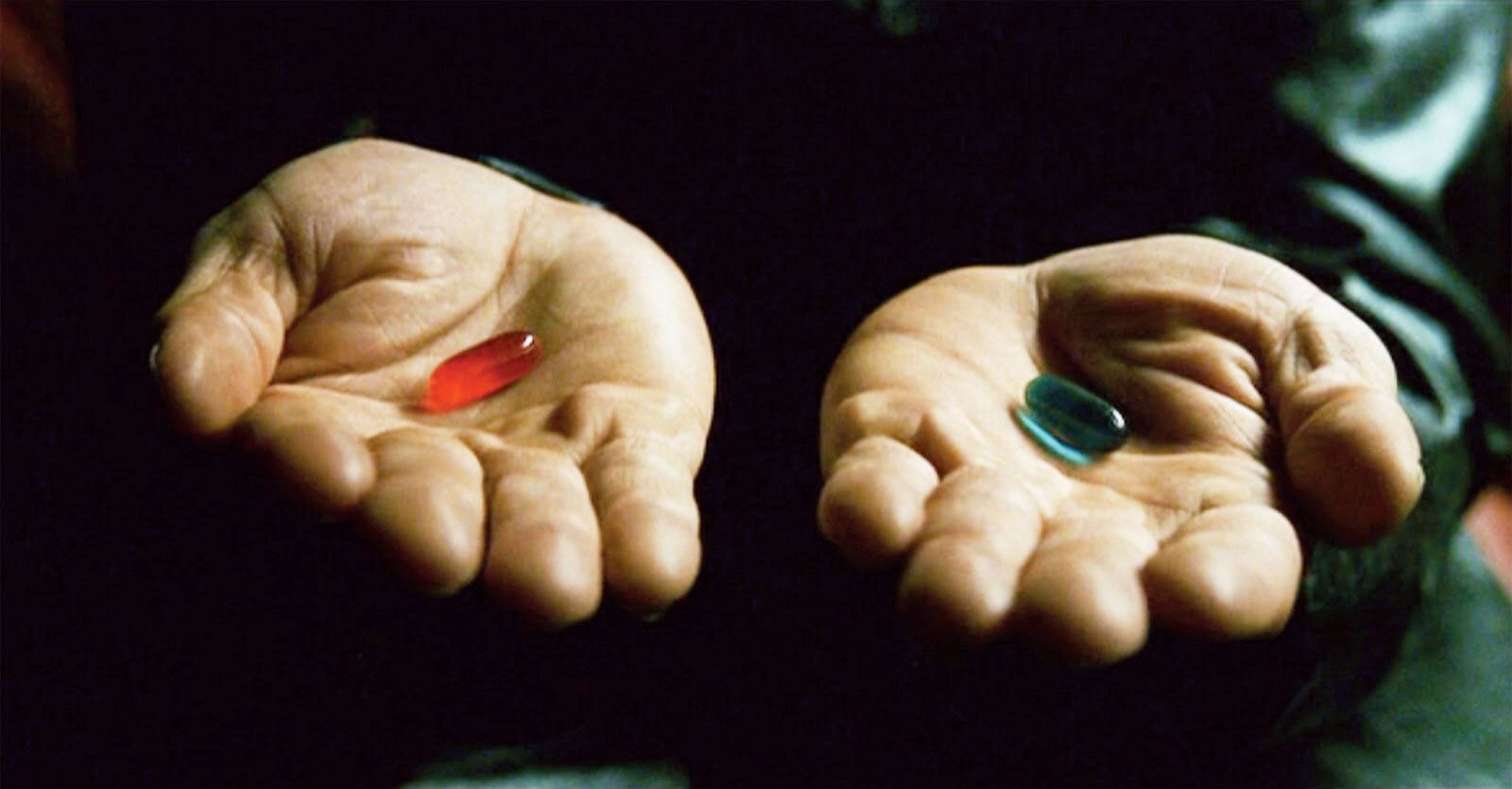 We were faced with a situation like this
(well, there's an evergreen tweet)
Think back.
We had just come off a dispiriting road trip and the tankers
(present company included) were out.
And it made some sense as we were in this strange place somewhere between
competitive and not.
I'm not going to use the term "no man's land"
Something more vague and unclear.
Let's call it a matrix.
So the pitchforks were out and everybody should be traded..
In fact, there was an entire thread dedicated to dissecting how the season went wrong
https://forums.raptorsrepublic.com/f...-s-the-problem
Fun fact
There hasn't been a post in that thread since March 15th.
March 15th.....?
Ah yes!
The original March Madness!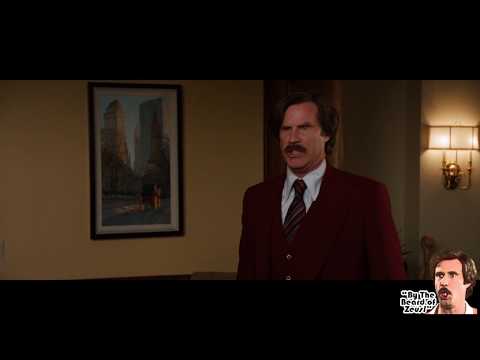 Fear the Ides of March!
The fall of the Raptor Empire...
But then,
a funny thing happened on the way from The Forum
(last musical reference, I promise)
They started winning.
And not back to backs against Charlotte.
This was against Denver and the possible thrice MVP.
This was, as it turns out, against a pretty good OKC team
And while the Bucks halted Mixx's run,
it was an admirable effort all around.
Now it's playoffs or bust.
So now, instead of
to tank or not to tank?
There are other questions we need to ask.
Like does it say more about Jeff Dowtin that we need him on the team
or does it say more about the team that we need Jeff Dowtin?
It's a rhetorical question but
grindhouse
, your vote is noted.
But now it's crunch time.
10 games left to go.
Each one takes up 10% of the rest of our season.
They're all important.
The Hawks are a full game up and have the tiebreaker
The Bulls are half a game back but they also have a tiebreaker.
Have to beat the teams we have to beat because, speaking of 10%,
we're only two and a half games up on the team that currently has a 10% chance at Wemby.
Your favourite Canadian team that's not the Raptors,
the Indiana Pacers.
It's looking like a bit of a mid off.
The list of "questionable for tonight" players between the two teams would make a pretty good team.
That includes the above mentioned Dowtin who we might need against the guard heavy Pacers.
Who, again, are only 2 and a half games behind us.
And guess what?
They have the tiebreaker.
Uh..oh..leaning towards the blue pill again.
Snap out of it.
No time trash this 2022-23 year
To paraphrase the old scribe,
I come not to bury this season,
but to praise it
Go Raps