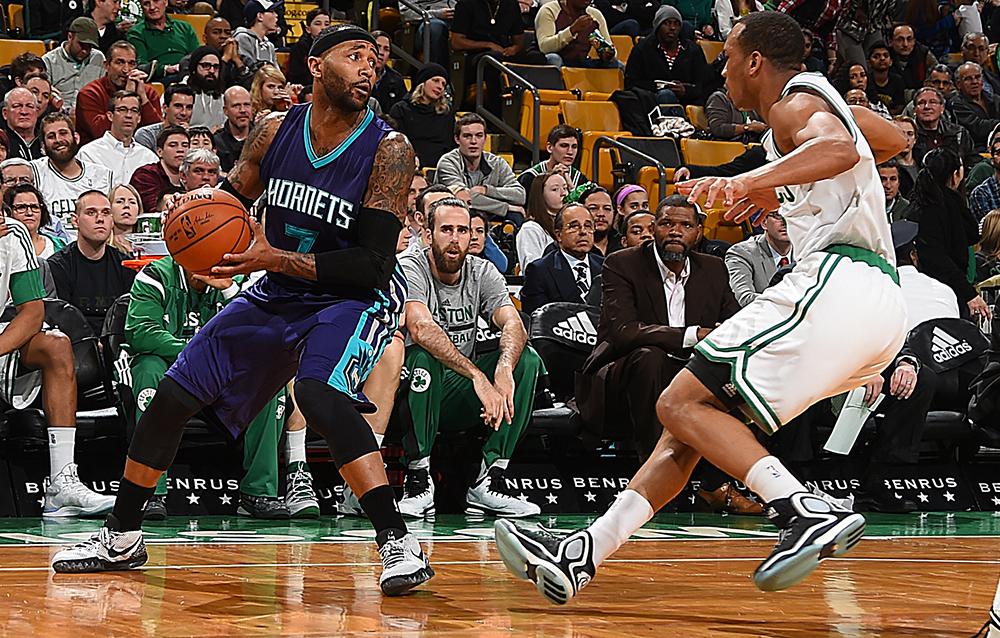 Raptors
C - Jonas Valanciunas
PF - Amir Johnson
SF - James Johnson
SG - DeMar DeRozan
PG - Greivis Vasquez?
Hornets
C - Al Jefferson
PF - Marvin Williams
SF - MKG
SG - Gerald Henderson
PG - Mo Williams
Mo Williams has been on a roll since the trade. He's the guy the Raptors need to keep an eye on come friday night along with Gerald Henderson who always plays like an All-Star vs the Raptors.
Also, I don't know what it is about the Hornets but they always gives the Raps a lot of trouble. Enough is enough. Raptors are the better team. This is a game they NEED to win.