so watched 905 game today and my impressions:
1) Jordan Loyd is good. He can play. Had triple double with 17 rebounds.
2) Boucher is skinny tough guy. He's posting guys up. Tough finishes inside. Took over in 3rd and completely turned game around.
He was getting triple teamed at one point and still finished. Had alley-oop AND1 in 4th that was nasty af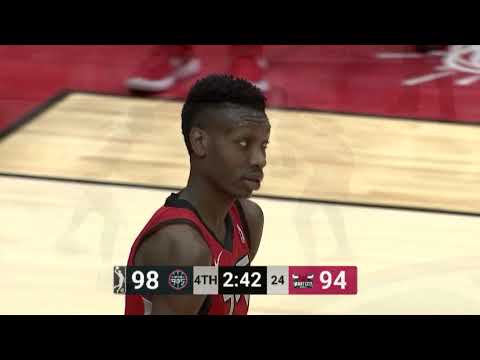 3) Malachi sucks. Gets scored on consistently. Stupid shots.
4) Malcolm Miller still rusty af but smart.
5) Josh Adams. New kid on 905. He has ups.