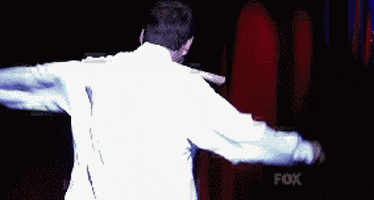 Projected Starters:
@
Projected Starters:

Notes:
Elfrid Payton is doubtful and Nikola Vucevic is out. Jonas and Patman are listed as questionable.
Season series is tied 1-1.
Through 10 games in March, Orlando holds the second worst offensive rating in the NBA.
Orlando is 10-26 since January 1st. Since that date coach Scott Skiles has used 182 different starting lineups.
Invented by South African Robert Harbin in 1965, the Zig Zag Girl is the most popularly performed stage illusion in the world. A girl, standing in an upright cabinet, is apparently cut into three pieces with the middle of her body pulled to one side.
With a win today the Raptors will be 1 game behind Cleveland for the first seed. Unfortunately the Cavaliers have an easy stretch coming up and the Raptors are going on the road.
The Raptors lead the NBA in personal fouls drawn. The Magic draw the sixth-most personal fouls in the NBA.

Key Stats:
-per basketball-reference.com
Magic
PTS/G: 100.9 (21st of 30) ▪ Opp PTS/G: 103.0 (17th of 30)
SRS: -2.21 (21st of 30) ▪ Pace: 95.7 (15th of 30)
Off Rtg: 103.9 (26th of 30) ▪ Def Rtg: 106.1 (16th of 30)
Raptors
PTS/G: 103.0 (12th of 30) ▪ Opp PTS/G: 98.2 (5th of 30)
SRS: 4.19 (5th of 30) ▪ Pace: 92.9 (29th of 30)
Off Rtg: 110.1 (5th of 30) ▪ Def Rtg: 105.1 (11th of 30)