Projected Starters:
@
Projected Starters: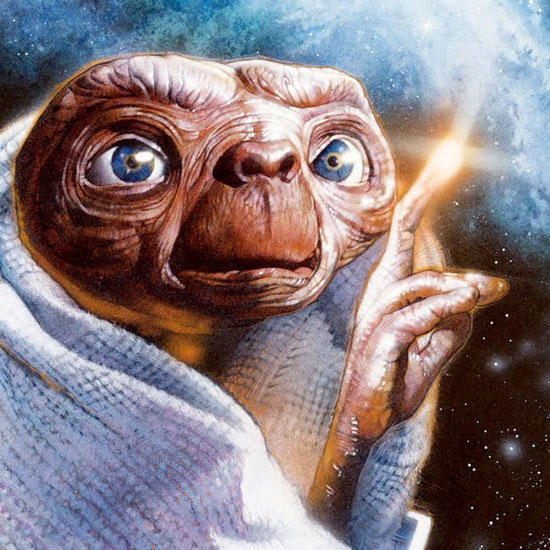 Notes:
Raps lead the season series 3-0.
Jae Crowder is out with a sprained ankle. JV will play. Patman is now listed as out. JJ is apparently available. DeMarre Carroll did not join the team on this 3-game road trip.
Kyle Lowry was named the Eastern Conference player of the week and became the first Rap since Chris Bosh to win the award multiple times in a season.
The Celts preempted the Romans in their construction of a road network across the European continent.
The Celtic nobility were known to be clean shaven with well trimmed hair following the fashion of the time. Tweezers were also found on archeological sites.
Boston plays at the third-fastest pace in the league; Toronto plays at the second-slowest.
Boston allows the second-lowest 3point %; Toronto allows the second-highest.
Key Stats:
-per basketball-reference.com
Raptors (48-21)
PTS/G: 103.0 (12th of 30) ▪ Opp PTS/G: 98.3 (5th of 30)
SRS: 4.19 (5th of 30) ▪ Pace: 93.0 (29th of 30)
Off Rtg: 110.1 (5th of 30) ▪ Def Rtg: 105.1 (11th of 30)
Celtics (41-30)
PTS/G: 106.0 (5th of 30) ▪ Opp PTS/G: 102.3 (13th of 30)
SRS: 3.19 (8th of 30) ▪ Pace: 98.5 (3rd of 30)
Off Rtg: 107.0 (9th of 30) ▪ Def Rtg: 103.3 (4th of 30)