It's time for the Raptors to bounce back after a closely fought loss in San Antonio, where both Kyle Lowry and DeMar DeRozan were rested. They should be back in the lineup for this game, hopefully prepared and ready to take it to the Hornets, who are on the rise and are now in third place in the Eastern Conference, 6.5 games behind the Raptors.
PROJECTED STARTING LINEUPS: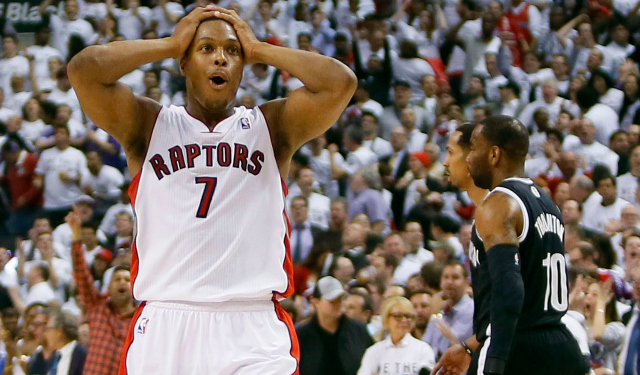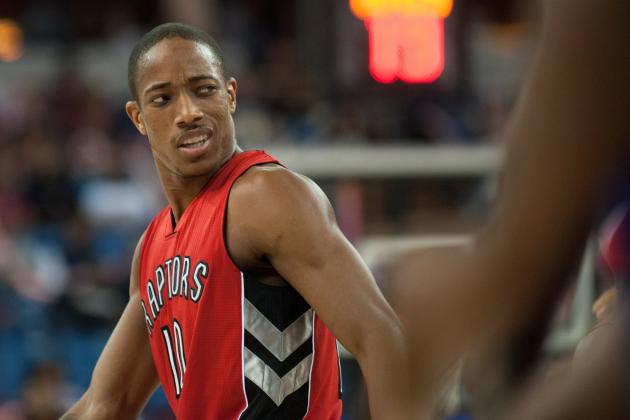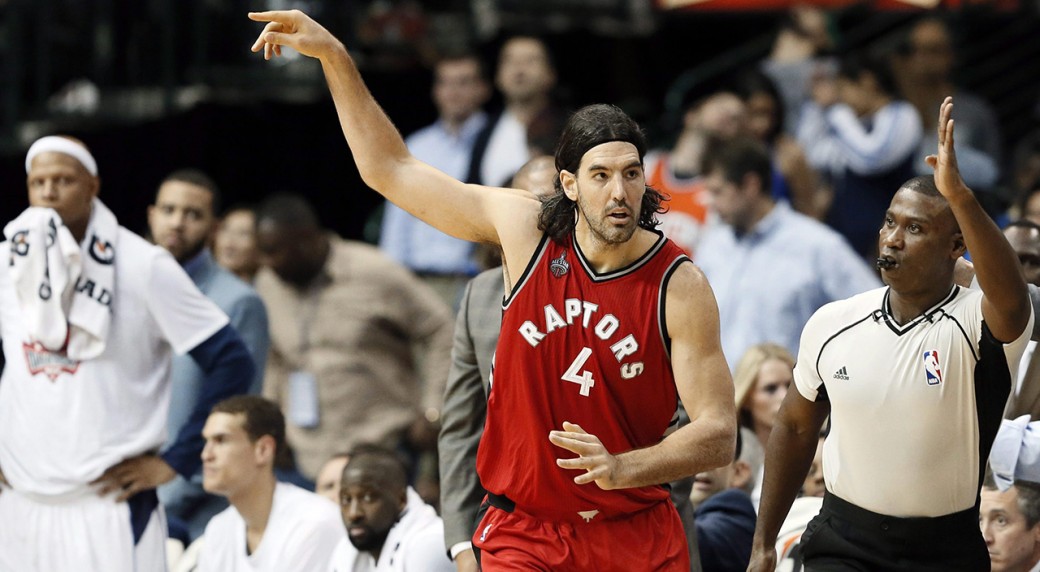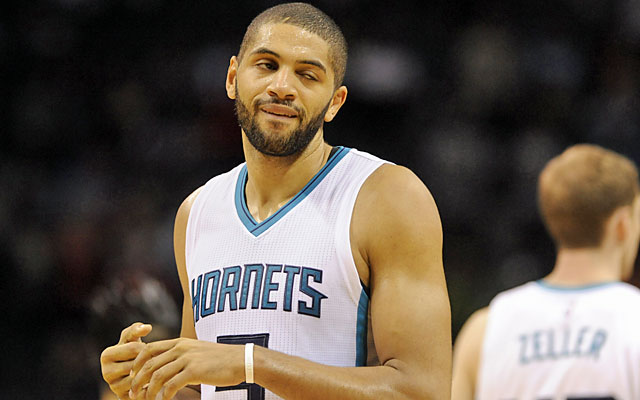 Can the Raptors hold off the surging Hornets? Will Lowry and DeRozan play the full game? Will Norman Powell dunk on everybody? We'll find out on Tuesday!
LET'S GO RAPS!