After taking down a rising Hornets squad the Raps head to Atlanta to take on the Hawks, looking to build another winning streak before we hit the postseason.
PROJECTED STARTING LINEUPS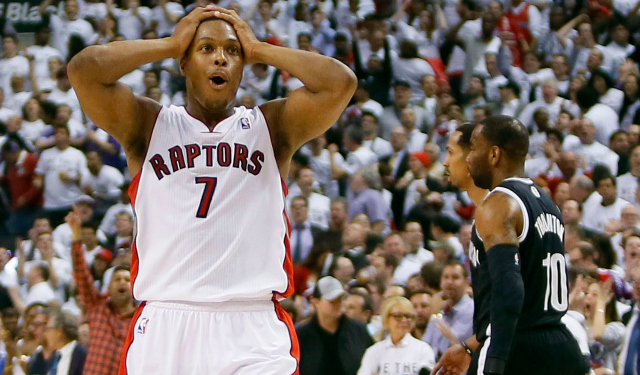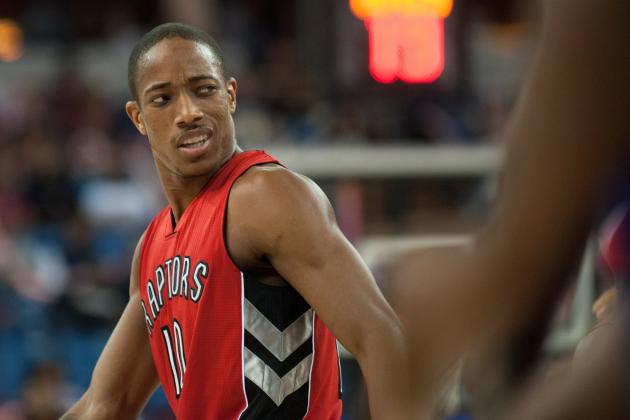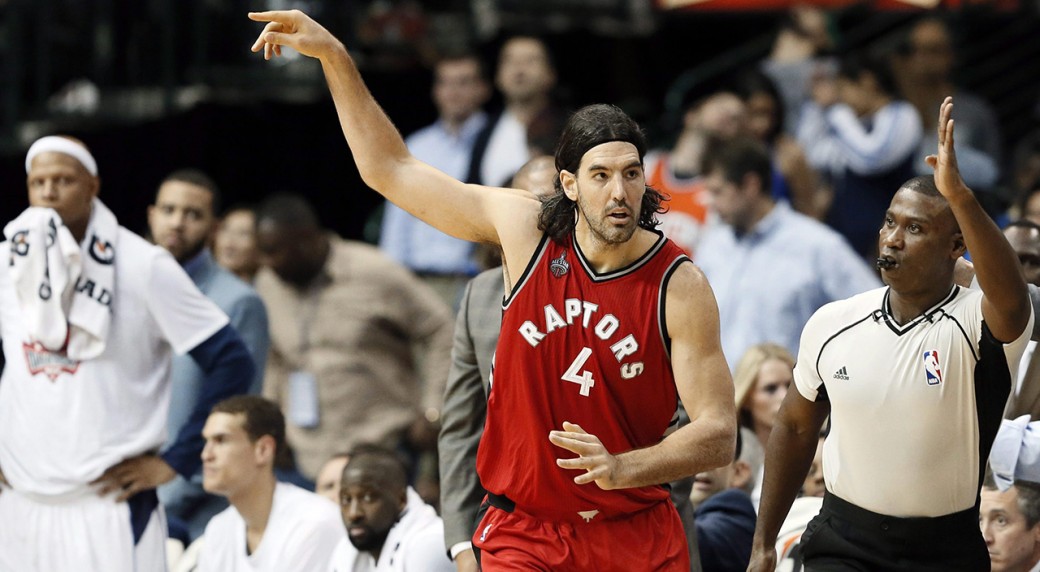 Can the Raptors continue their momentum heading into the postseason? Will JV have to wait until after the game to get 10 shots? Why can't I come up with a third question? We'll find out tomorrow!
LET'S GO RAPS