Vs
76ers Probable Starters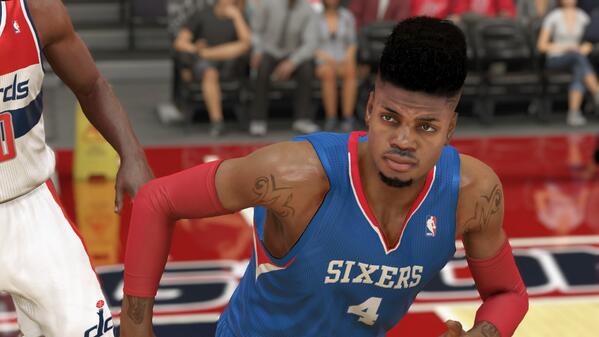 Raptors probable starters
- subject to change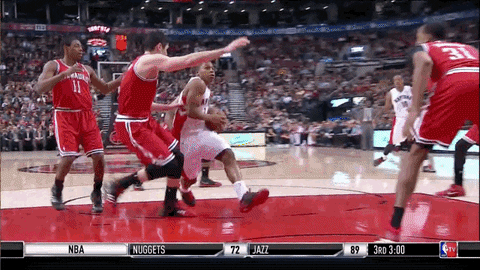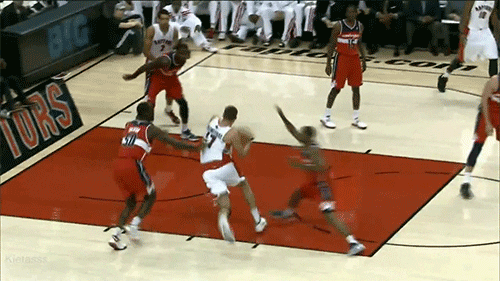 The #2 seed in the east is guaranteed (Cavs clinched 1st last night), and the Raps host the lowly 76ers on Tuesday night in the final home game of the regular season.
The Raptors have a chance to be the 8th team in the last 4 years to win 55 games in a season.
The Raps have set franchise records for wins, home wins, road wins, wins vs east, wins vs west, 3PM (Lowry) and FTM (DD).
Lowry and Demar will become the 2nd duo in franchise history to finish with 20+ PPG, the only other....Bosh and Mike James.
Delon Wright is questionable.