Projected Starters: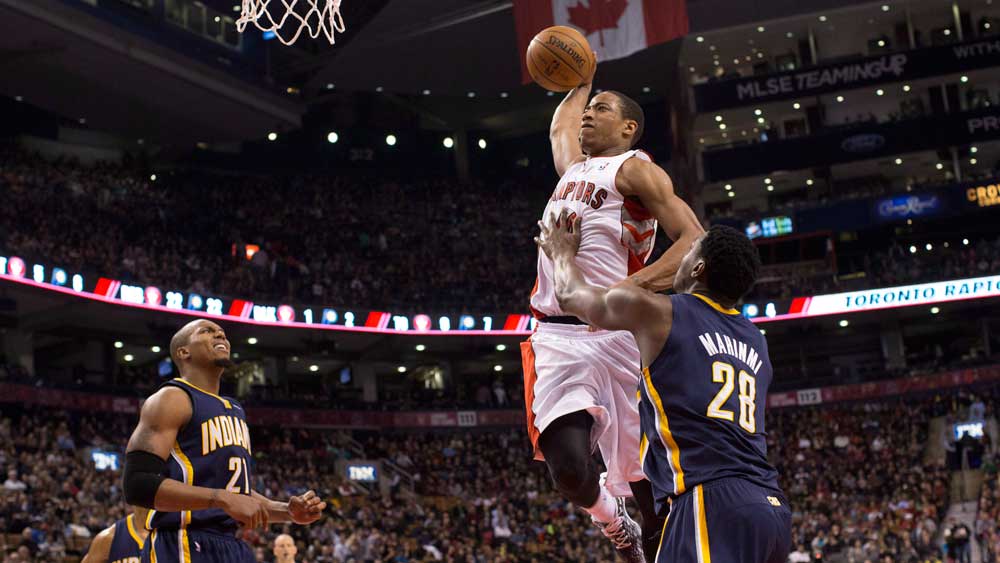 Key Bench Contributors
AT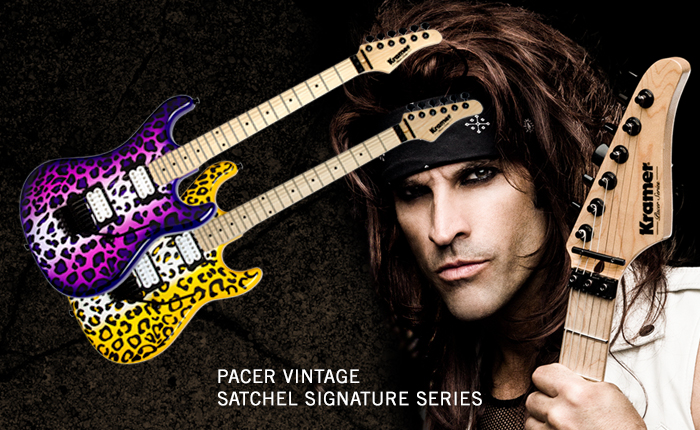 Projected Starters: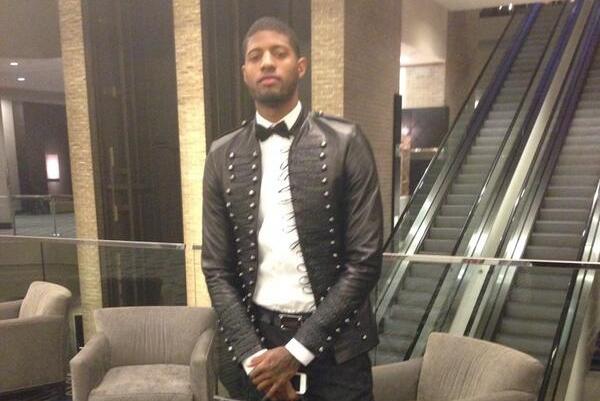 Key Bench Contributors
GAME NOTES
Terrence Ross is questionable for game 3 as he undergoes the league-mandated concussion protocol after colliding with DeMar DeRozan in game 2.
Ian Mahinmi is listed as day-to-day with a sore lower back.
Only two Raptors have recorded 20pt-15reb games in the playoffs. The first was Chris Bosh in 2008 vs Orlando. The second was Jonas Valanciunas in game 2 vs the Pacers.
Through two games the Raps have averaged a 48-36 edge in rebounding. We also have outscored the Pacers on average 44-28 in the paint.
After allowing the Pacers to shoot over 50% from outside in game 1, we improved significantly in game 2 and held them to 20%. Our outside shooting continues to be weak, though, as we are tied with Dallas as the 2nd/3rd worst outside-shooting teams in the playoffs.
From an Indy Star article: Paul George can't beat the Raptors by himself:


What's happening here is a breakdown across the board, once the board moves past Paul George and gets to the rest of the Pacers:
George is shooting 54.1 percent from the floor this series (20-of-37); the rest of the team is at 38.4 percent (43-of-112).
George is shooting 75 percent on 3-pointers (6-of-8); the rest of the team is at 27.3 percent (9-of-33).
--------------
Purple good luck charm, in memoriam. RIP