VS
STARTING LINEUPS
MIAMI:

TORONTO:
Injuries have plagued both teams during this series...
This matchup between the Miami Heat and the Toronto Raptors has been a war, with multiple casualties on each side. Each team is without their heavy artillery, their tanks, their men in the middle, Jonas Valanciunas and Hassan Whiteside. Both starting backcourts have come to life and are engaged in an intense shootout. But ultimately this final game will come down to defense. The Toronto Raptors won their first round matchup against the Pacers due to their ability to play defense despite the shooting woes of Kyle Lowry and DeMar DeRozan. Dribble penetration from Heat guard Goran Dragic was an issue in Game 6, and life needs to be made tougher for the Dragon in order for the North to advance to the Eastern Conference Finals. Bismack Biyombo and the rest of the team has to put extra attention into boxing out and denying extra possessions. Finally, Dwyane Wade has to be contained however possible. But stopping a determined future Hall of Famer is easier said than done...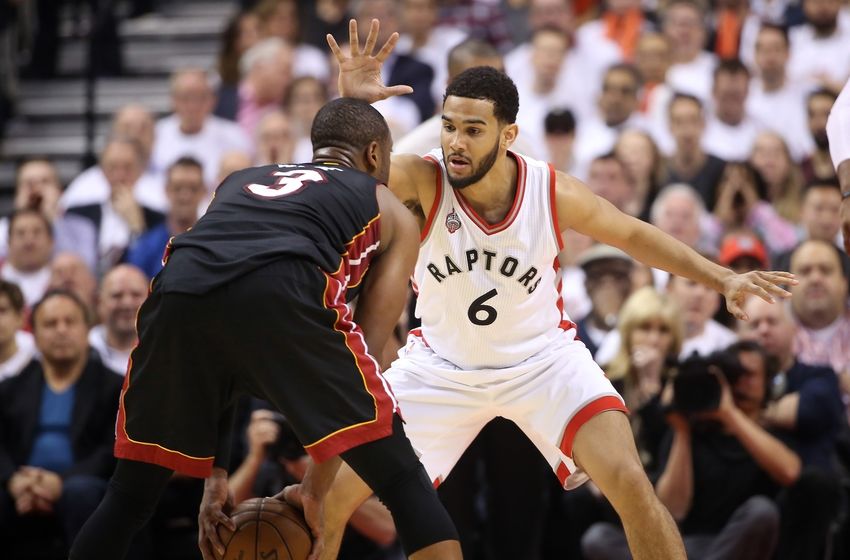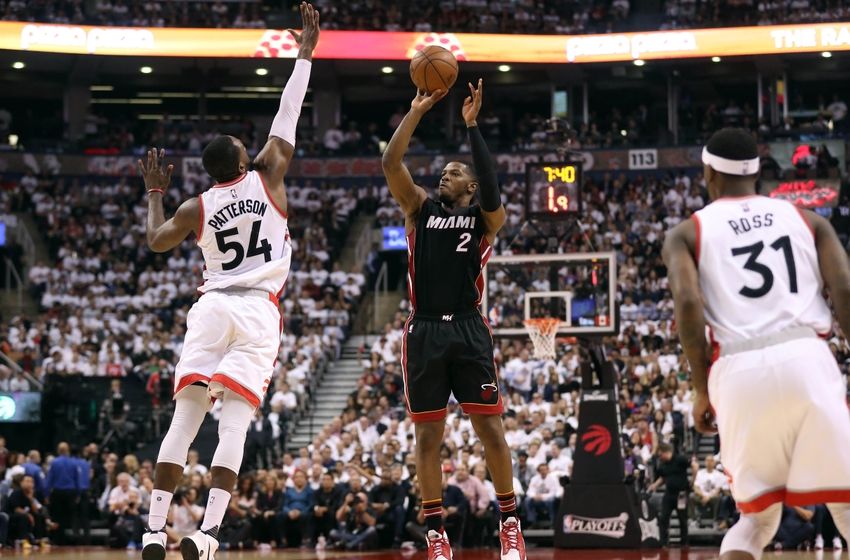 Can the Raptors make the Eastern Conference Finals for the first time in franchise history? Who is next in line to challenge LeBron James and his quest for the NBA Championship? The Toronto Raptors look to throttle Miami at the Air Canada Centre and claw their way closer to title contention! Another Game 7 awaits!!!



L

E

T

'S

G

O

R

A

P

T

O

R

S