The legacy league was created to pit teams drafted by fellow RR members against each other and allow the general RR populous to vote on who would win this winner take all, single elimination game if all players were at their peak performance.
Each team drafted a 10 man roster. Each team provided a gameplan justification as to why they believe they should get your vote. Each team is allowed 1 post for "in game adjustments." The role of RR community is simple, vote for who you believe should win. Post justification if you want (encouraged) and weigh the pros and cons for all to see, but ultimately, your vote decides who will win this tournament of legends.
Axel vs Dogelover1234

Axel's Lineup
PG - Chris Paul
-
6' 175 - 4x All-NBA 1st team, 6x All-Def 1st team, 4x NBA Assists leader, 6x NBA steals leader, 36.5% career 3P%
SG
/SF -
Clyde Drexler
6'7 210 - 27.2 PPG, 7.9 RPG, 5.8 APG, 2.7 SPG
SF
/PF -
Ron Artest
6'6 260 - 18.8 PPG, 6.5 RPG, 3.4 APG, 2.1 SPG, 35.8% 3P%, 2004 DPOY
PF
/SF -
Larry Bird
6'9 220 - 3x MVP, 2x Finals MVP, 2x 50-40-90
C - Dwight Howard
6'11 265 - 3x DPOY, 4x All-Def 1st, 22.9 PPG 14.1 RPG 2.4 BPG
----
PG
Mookie Blaylock
6' 180 - 2x All-Def 1st, 4x All-Def 2nd, 2x steals leader, 17/6/5, 36.6% 3P%
SG/SF
Jimmy Butler
6'7 220 - 20.9 PPG, 5.2 RPG, 4.7 APG
PF/C
Rasheed Wallace
6'11 230 - 19.3 PPG, 8.2 RPG, 36% 3P%
PF/C
Serge Ibaka
6'10 245 - 3x All-Def 1st, 2x blocks leader, 35.5% career 3P%
C/PF
Arvydas Sabonis
7'3 279 - 6x Euroscar POY, 2x Mr Europa POY, Hall of Fame

Axel's Gameplan
Attack Nash and Dirk, they can't be hidden. Screen heavy game with Paul/Bird forcing Nash and Dirk to be main defenders. Both great passers to find open man if help comes. Clyde and Artest have size advantage on wings. Sheed and Ibaka ideal defenders for Dirk off bench too. Bird was All-Def 2nd team as a PF, good defender for Dirk. Artest/Butler on Pierce.
Off bench, Sheed has size advantage against any PF on Dogelover to punish in the post. Sabonis and Howard both have size to battle Russell on boards and skills to score if Russell helps Nash/Dirk defend.
All 10 of my players are good to great defenders. 9 of 10 can hit 3 pointers. Bird and Sabonis are great passers who can run an offence from high post. Can ICE, hedge or trap on PnR with mobile bigs and elite ball defenders.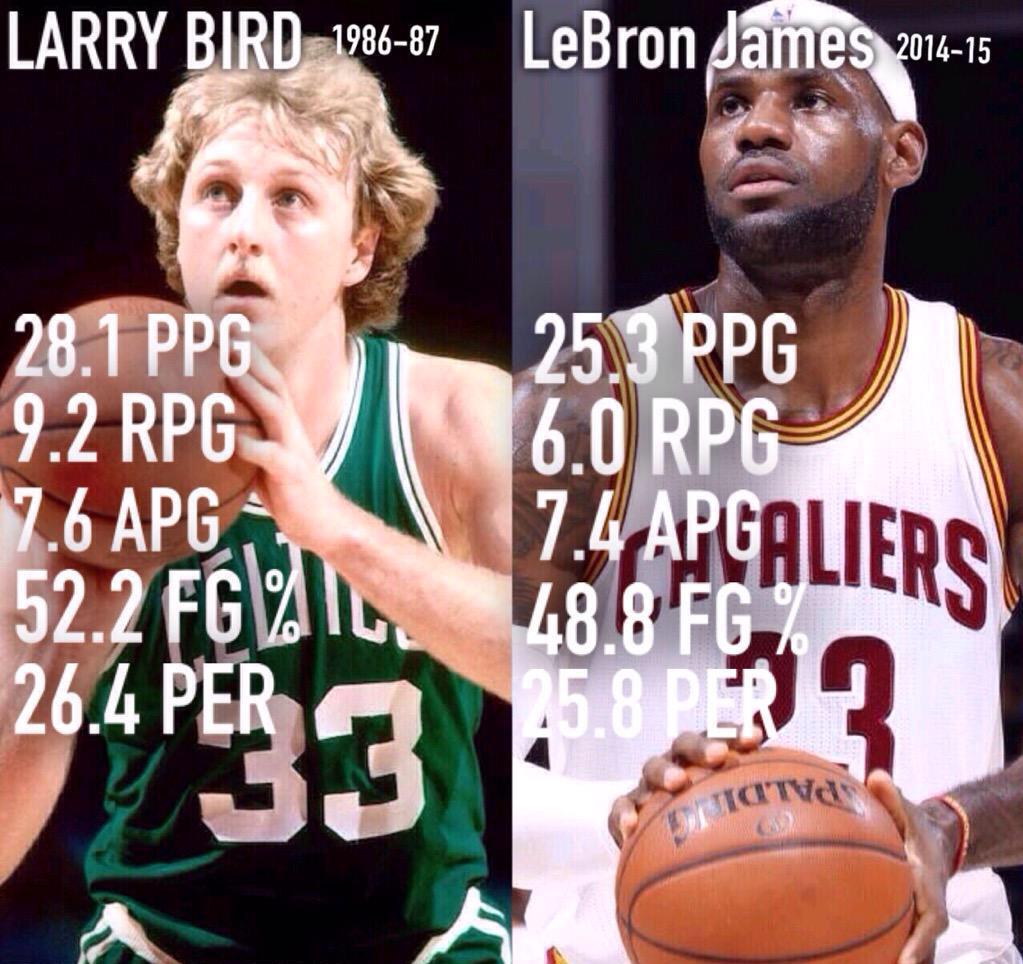 Dogelover Lineup:
Steve Nash
: MVP, All NBA first team, Led league in Assists (2005-2006)
Dwayne Wade
: NBA Champion, All-NBA(2nd), All Defense(2nd), Finals MVP (in prime seasons)
Paul Pierce
: Finals MVP, 39% 3pt%, Great Defender, Shot maker
Dirk Nowitzki
: Greatest Shooting big ever, NBA Champ, Finals MVP
Bill Russell
: Greatest Big Defender All Time, 11x Champion in 13 seasons, MVP
Reserves:
Maurice Cheeks: NBA Champ, Multiple time All Defense (1st), All star
Manu Ginobili: NBA Champ, 6MOY, All-NBA (3rd) (2007-2008)
Shawn Marion: The Matrix, All NBA (3rd) Versatile defender
Andrei Kirilenko: All-Defense Team, All Star, 5x5 threat
Marc Gasol: DPOY, All NBA (2nd), High IQ player
GamePlan:
Team Doge's roster incorporates starters who will hit big shots. They won't shy away and certainly have IT.
Offense:
Many pick and roll/pops with either guard and Dirk
Dirk is the best big shooter ever and this is the most effective way to consistently get him open shots
Both guards will thrive at getting to their spots for shots or finding open men
Use off-ball screens and dribble handoffs to get Wade open, who then has many shooters spacing the floor
Russell will work on the glass, especially if his man tries to help and block shots
Defense:
Use Russell to center the defense, with great wing defenders to close passing lanes and fight 1v1
Really going to pack the paint, have athletes to close out on shooters
Many swiss army knives off the bench to fill in as basketball players. Lots of high IQ athletes on the roster.
In Game Adjustments!

Axel's adjustments
Versatile defenders off Dogelover's bench greatly limit scoring and playmaking ability of offence. No real playmaker besides Nash and no great perimeter defender for Bird with starters. To hide Nash/Dirk, sacrifice his offence while Artest/Butler disrupt Wade/Pierce and still score. I have more balance and rebounding.
Plus
Dogelover1234 adjustments
Defensively, we can pack the paint against non-elite shooters and closeout with long athletic wings. Dirk will feast in the post or popping against the smaller Bird. All my players are smart passers, and mostly all good at driving and making the right pass. We can always hack Dwight too.
So RR faithful, who wins this game?