Figured we should start one of these.
On this episode of Open Gym we will find out if Masai is done evaluating.
How much growth we are counting on,
We will be welcoming big Jared to the family:
In all seriousness will be a very solid addition for the price.
We are also officially announcing Demar back. I think he will retire as a Raptor.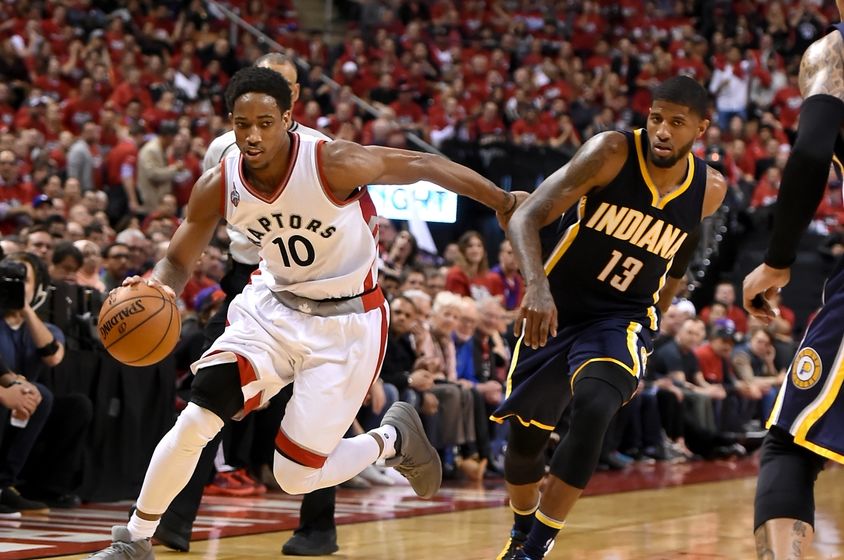 I know not everyone likes the guy on the team but be prepared for him for potentially 5 years.