The legacy league was created to pit teams drafted by fellow RR members against each other and allow the general RR populous to vote on who would win this winner take all, single elimination game if all players were at their peak performance.
Each team drafted an 8 man roster. Each team provided a gameplan justification as to why they believe they should get your vote. Each team is allowed 1 post for "in game adjustments." The role of RR community is simple, vote for who you believe should win. Post justification if you want (encouraged) and weigh the pros and cons for all to see, but ultimately, your vote decides who will win this tournament of legends.
TrueTorontoFan vs 007
007 STARTING LINEUPBENCH: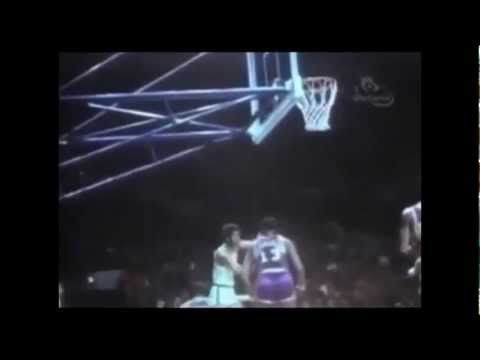 TrueTorontoFan Lineup
Russell WestbrookReggie MillerJames WorthyGameplan:
Offence
Defence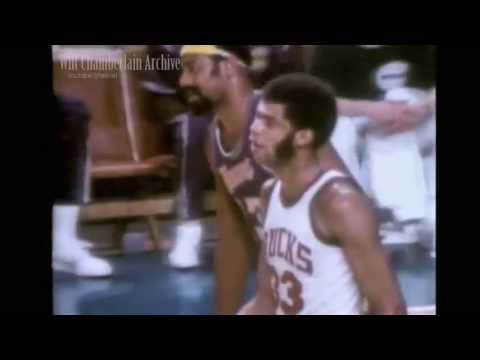 In Game Adjustments
- Coming Soon!
So RR faithful, who wins this game?