The legacy league was created to pit teams drafted by fellow RR members against each other and allow the general RR populous to vote on who would win this winner take all, single elimination game if all players were at their peak performance.
Each team drafted a 10 man roster. Each team provided a gameplan justification as to why they believe they should get your vote. Each team is allowed 1 post for "in game adjustments." The role of RR community is simple, vote for who you believe should win. Post justification if you want (encouraged) and weigh the pros and cons for all to see, but ultimately, your vote decides who will win this tournament of legends.
Cody vs 007
Cody73 Starters:

Magic Johnson

Vince Carter

Peja Stojakovic

Pau Gasol

Moses Malone
Bench:
Kevin Johnson
Doug Christie
John Havlicek
Dave Cowens
Mark Eaton
Gameplan:
Time to get serious here. Both my matchups have led me to look like a failure as a coach. Now it's time to bring out the big guns.
I really want to run a 2-in, 3-out system wth Pau in the high post and Moses banging down low. Think the early 00's Kings system.... which both Christie and Peja have experience running.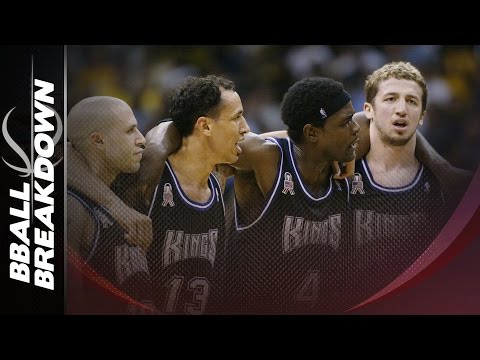 This system fits my team to a tee. Once again we'll use the nickel defense..... it's a solid mix that shuts down guys and puts focus on main targets.
007 STARTING LINEUPBENCH
What Magic will facing: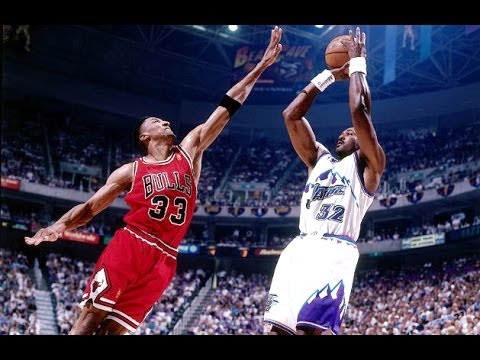 In Game Adjustments
- Coming Soon!
So RR faithful, who wins this game?