Raptors struggling. Heading to Chicago. Chicago struggling. Chicago have big players injured. First game of back to back. Raptors falling apart. Happy Valentines Day everyone!
PROJECTED STARTING LINEUPS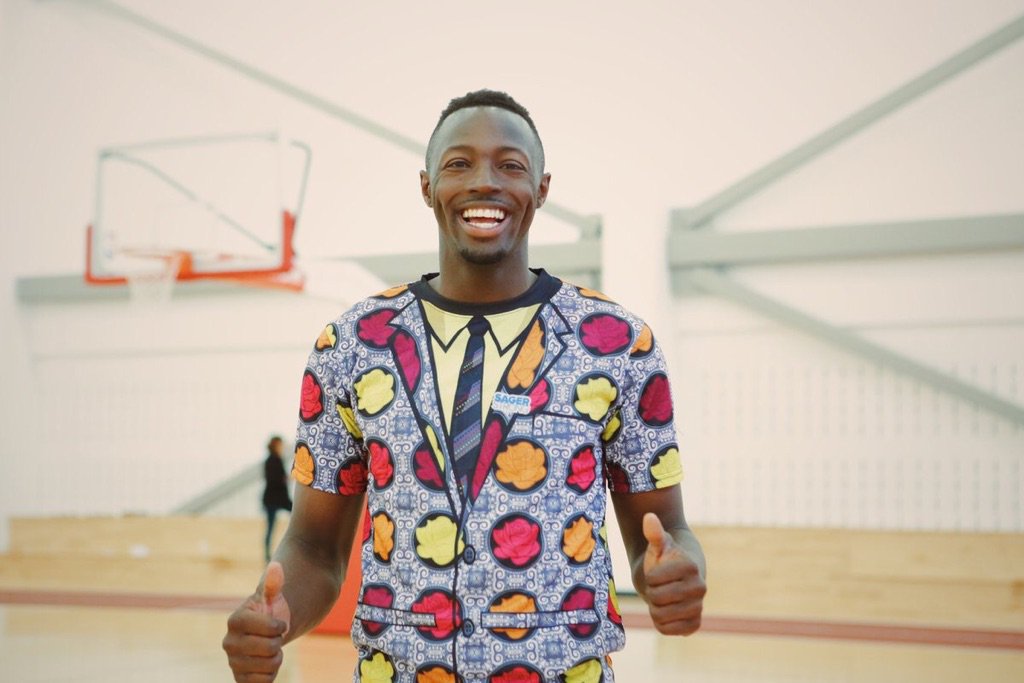 Can the Raptors finally beat Chicago? Have the wheels fallen off? Will a trade happen soon? Find out all this and more, next time on Toronto Raptors basketball!


LET'S GO RAPS!!!