A nice win all around for our Raptors last night. That gets me off to a hot start on my rookie game thread starts. Which brings us to...
I'll put my 2-0 streak against the 11-0 Bulls V Raptors. Only one of us is coming out unscathed.
So, let's welcome the team from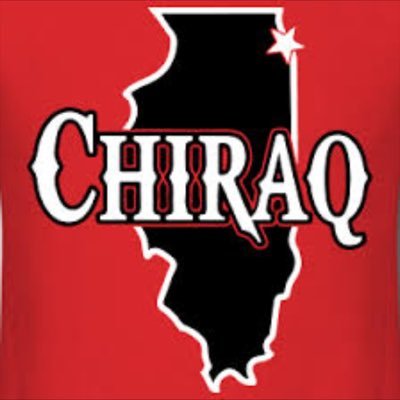 It's too easy (and sad) to take a dig at them
With that said, don't underestimate the Wade-less Bulls. They took down the Jazz the other night behind 23 points from "who else?" and 22 from "I can't believe we chose Delon over this guy!...I can't believe people said we should have chosen this guy over Delon!". Sure, McBuckets is gone but he's just one of those daddy long legs you pull off...another one grows right back.
Here they are
(PG)
(SF)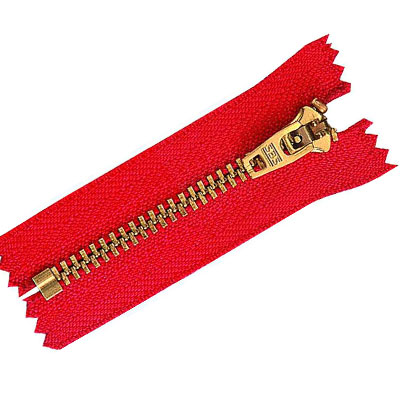 (SF)
(C)
(this is what happens when you google "Lopez Raptors"...at least it's different than the mascot abuse pics)
(PF)
Again, I've got nothing.
This would have been a lot easier if they had just started that new centre they got from OKC..
And, your starting Raptors
Joseph (PG)
Derozan (SG)
Carroll (SF)
Ibaka (PF)
Valanciunas (C)
Keys to the game?
This is the year that all those terrible Chicago streaks come to an end.