Game #38: Boston Celtics 106 - Toronto Raptors 114
Your Toronto Raptors will look to rebound after what has been a nightmare stretch since Christmas, with positive displays few and far between. They will be in tough against a surging Celtics team that has won four straight and are just one game behind the Raps.
PROJECTED STARTERS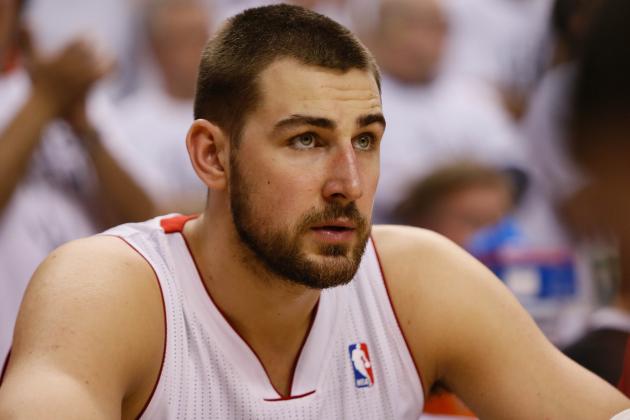 Can the Raps find their groove on defense? What the heck is happening at PF? Can they get a big win against a close rival? Find out all this and more, next time on Toronto Raptors basketball!
LET'S GO RAPS!!!