why he no play????"-
team-chemistry-destroying-infighting. But this makes more sense if so.. What a tough, tough year for this young man. Would be really nice if there were a substantial silver-lining coming his way. (or a gold one) ....
WHO THE F WAS THE DOC THAT DID THE SURGERY???? smh.
Shouldn't they have the best doctors money can buy?? How does that happen?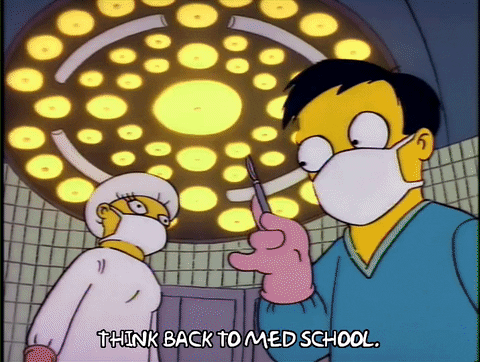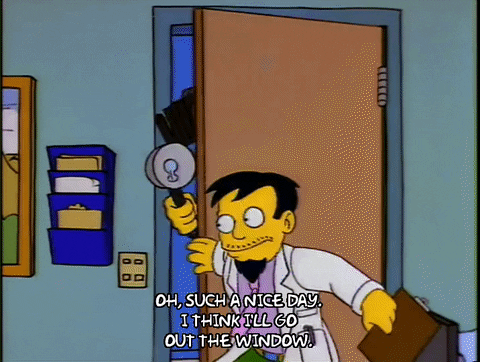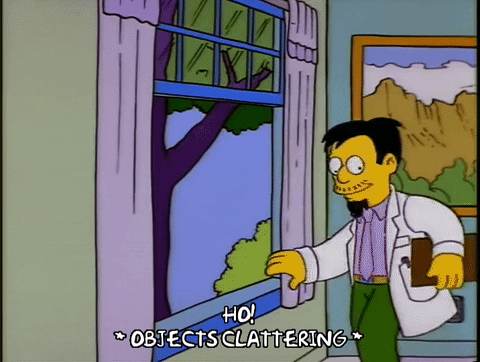 I have no medical knowledge ... but I can shake my fist at clouds.