It's finally here! The first game of the 2017/2018 season is upon us, and it features the Raptors facing off against the team they beat in the last game of the preseason: the Chicago Bulls. The Raps will be looking to take care of business at home before what will be a very difficult early West Coast trip.
PROJECTED STARTERS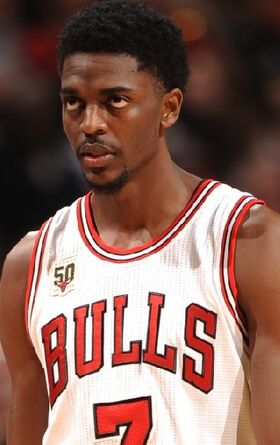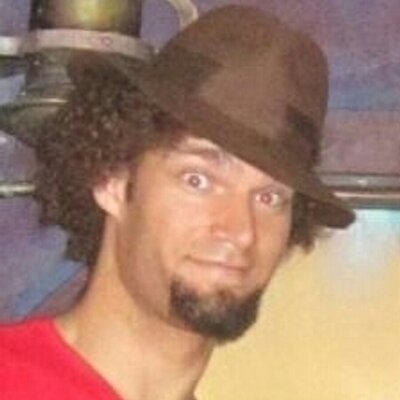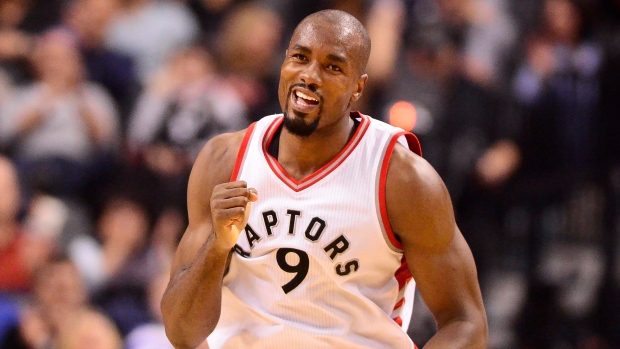 KEYS TO THE GAME
1. Offensive Approach: the Raps offence looked better this preseason, let's keep it going into the regular season.

2. Shooting: one of the biggest concerns for this season. Can the Raps make enough threes to justify how many they're now launching?

3. Just Win: the Bulls are bad. The Raptors are good. There will be some very tough games coming up very shortly. Win the games you're supposed to win.
LET'S GO RAPS!!!