That was NICE!

Okay, sure, it was just the first game, and it was against a bad team, but the Raptors definitely showed a glimpse of what might be, and it sure was tantalizing. Let's see if they can keep it up in their second game - against the Process-fueled 76ers - the second (and last) game before their big west coast swing.

The Sixers play Boston tomorrow night, so they will be either coming into Toronto on a high after a big win, or determined to notch their first W of the campaign (they lost to the Wizards in a hard fought match on Wednesday).
PROJECTED STARTERS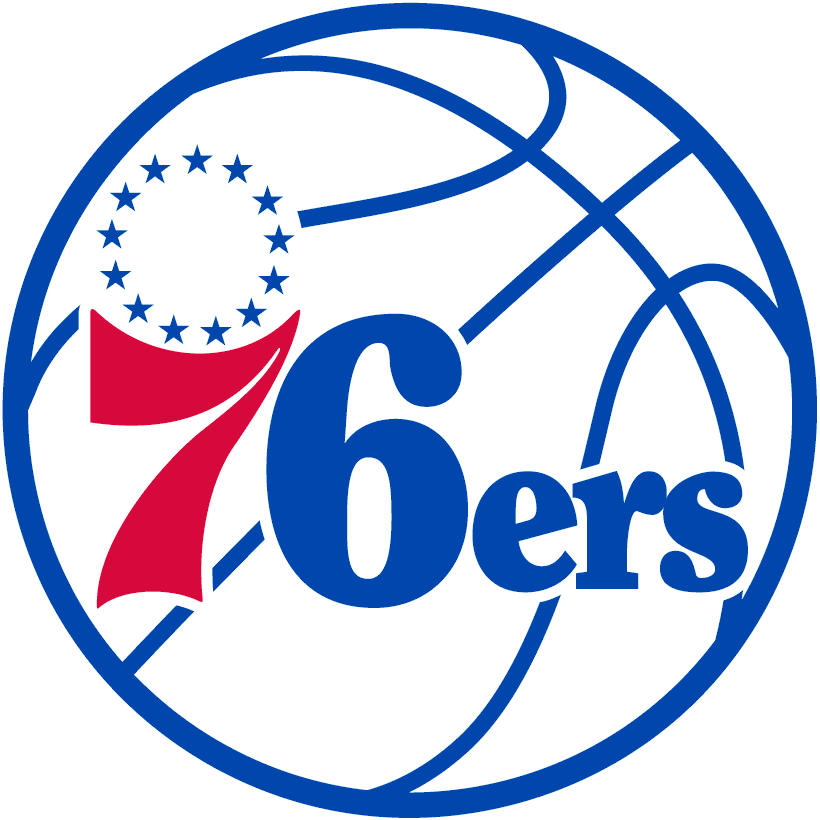 KEYS TO THE GAME
1. Bench Mob: It was the all-bench unit that annihilated the Bulls, to the surprise of likely everyone. Whether or not Lowry and DeRozan split time with them, the young guns (along with Bench Dad Miles) will be looking to replicate the spark that they had against the Bulls.

2. OG!!!: Speaking of the young guns, I am absolutely all-in on OG Anunoby. There will definitely be growing pains, but he looked like he belonged in the rotation, and I am way too excited about both his potential and what he can bring right away.

3. Defence: Despite the fact that the game was over halfway through the second quarter, the Raps' defence definitely looked shaky at times against the Bulls. They will have to tighten it up on that end to beat better teams. Let's see if they can raise their defensive intensity against the Sixers.
LET'S GO RAPS!!!