After two easy and entertaining wins to start the year, the Raptors face their first real test of the season as they head out on the road to face the San Antonio Spurs. However, like with Embiid, the Raptors will probably not face an opponent's star player as Kawhi Leonard will most likely not play. On the Raptors side, I have not seen anything about JV's injury, but I will assume that he won't be playing in this game.
PROJECTED STARTERS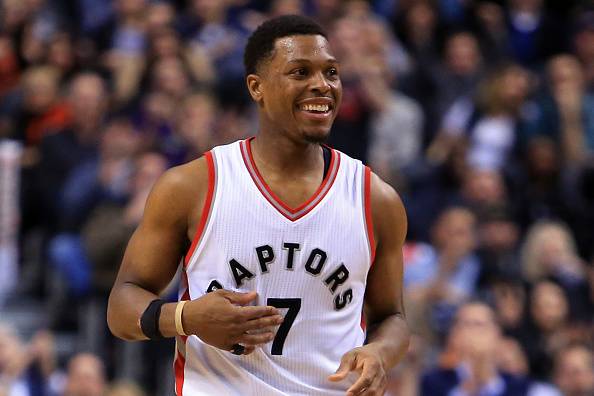 KEYS TO THE GAME
1. Intensity: It's one thing to beat the Bulls and Embiid-less Sixers at home, it's quite another to take on the Spurs on their home court. The Raptors need to make sure that they come out of the gate strong.

2. Shooting: The Raptors managed to pile up the points on Philly despite some cold three point shooting (Ibaka aside). The Spurs are much better defensively than the Sixers, so the Raps will need some more of those threes to drop.

3. Commitment: It's easy to commit to a new scheme when it's working against subpar opposition, but this game will show just how committed the Raptors are (as of right now) to the "culture change". If they get punched in the mouth, if they're down at the half, how will the team respond?
LET'S GO RAPS!!!