TORONTO RAPTORS
Projected starters
AT

NEW ORLEANS PELICANS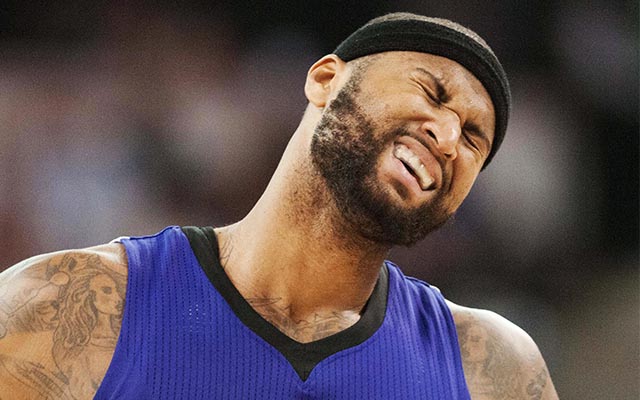 ____________
Notes:
Pelicans have yet to beat a team with a winning record
Rajon Rondo is working his way back after injury and should play 14-16 minutes. Tony Allen is questionable.
We are now 3rd in the NBA in ORatg after Warriors/Rockets, 18th in DRatg. Pelicans 18th/14th.
Pelicans are surprisingly 22nd in ORebounding (we are 19th)
The pelican can fit 3 gallons in its mouth pouch. Rondo rides in one to and from practice.
Pelicans have shot over 50% in 4 straight. The Raptors are now 23rd in three point shooting, Pelicans are 24th.
The eyebrow of Anthony Davis is harvested twice yearly to manufacture sweaters for disadvantaged South American children.
Pelicans are 9th in personal fouls drawn. Raps are 11th.
Raps are 2nd in NBA in pts off turnovers, Pelicans 19th.
Pelicans are 2nd in points in the paint, Raps 7th
The Raps are now 3rd in the NBA(!) in simple rating system, behind only the Dubs and Celtics.