TORONTO RAPTORS (9-5)
Projected starters
VS

NEW YORK KNICKS (8-6)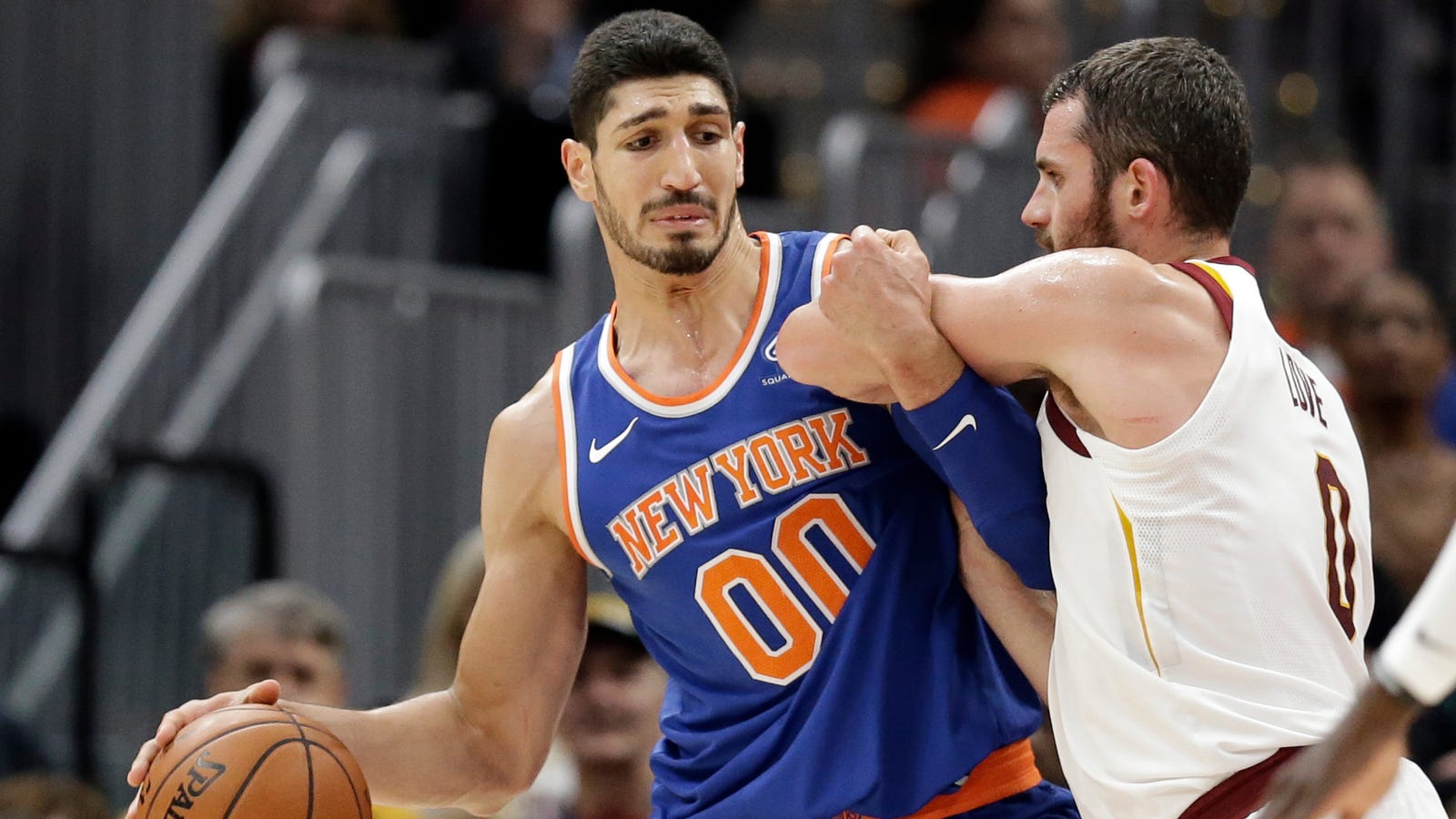 ____________
Notes:
Raps are up to number 2 in the NBA in PPG and ORatg, behind only the Golden State Warriors. Knicks are sixth in Oratg.
Raps slipped to 19th in DRatg, Knicks are 21st.
Raps are 4th in attempting 3s, Knicks only 26th.
Kristaps Porzingis's twitter handle is @whencaniditchtheselosers
Knicks are 6th in assists per 100 possessions, Raps have crept back up to 11th
James Dolan attempted to rename the team the New York Dumpster Fire but the DFAA blocked it as an insult to dumpster fires across the country
DeMar has sneaked back up to 8th in the NBA in scoring, on a healthy 57.4% TS
Kyle's put up 19/6/8 on a sparking 67.7%TS over his last five. Raps are 4-1 during that stretch.