TORONTO RAPTORS (10-5)
Projected starters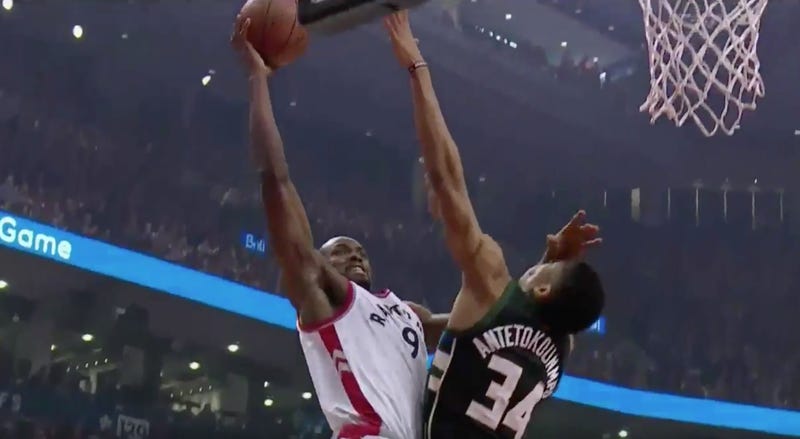 VS

WASHINGTON WIZARDS (9-6)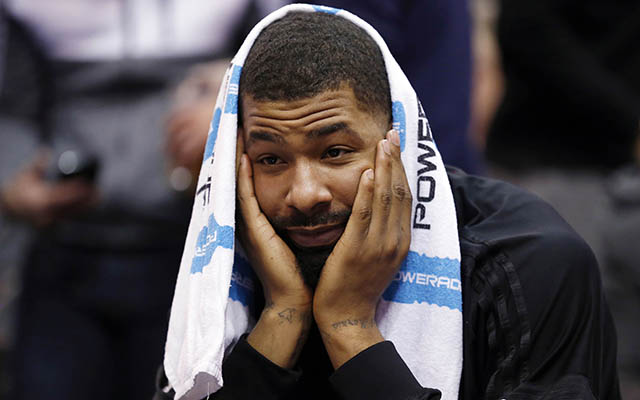 ____________
Notes:
Raps are 3rd/14th in Oratg/Dratg, Wizards are 7th/8th.
This is a revenge game after the Raps lost 107-96 a few games back. Lowry was tossed early and Wall was out.
John Wall is out.
Ibaka is likely questionable again for us. No word on Powell. Wright remains out.
OG Anunoby is now 10th in the NBA in RPM among small forwards.
Despicable Me was based on the life of Marcin Gortat, who spends several hours each day talking to bananas.
Raps have improved to 9th in the NBA in assist rate. Wizards are 15th.
Wizards have had the easiest schedule in the NBA to date.