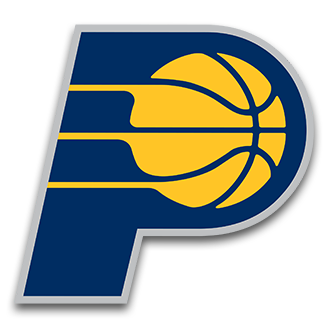 STARTING LINEUPS:
Toronto Raptors
Kyle Lowry

DeMar DeRozan

OG Anunoby

Serge Ibaka

Jonas Valanciunas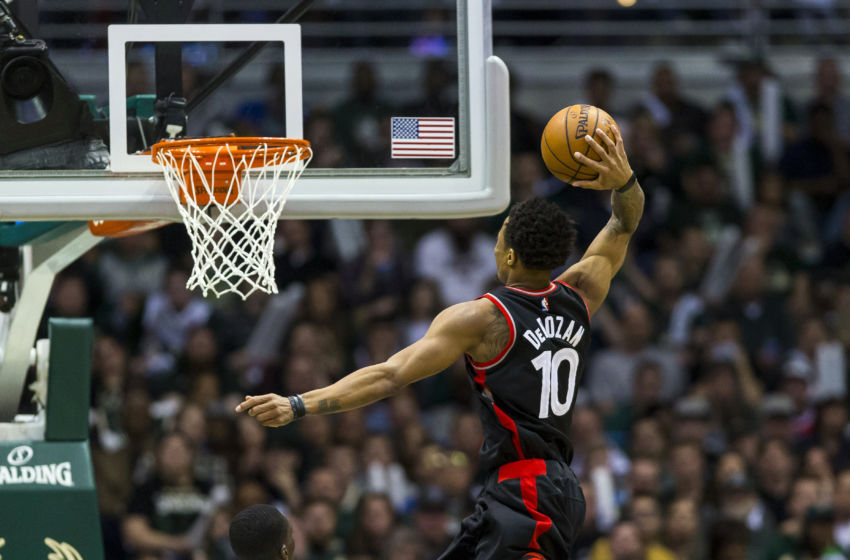 Indiana Pacers
Darren Collison

Victor Oladipo

Bojan Bogdonavić

Thaddeus Young

Myles Turner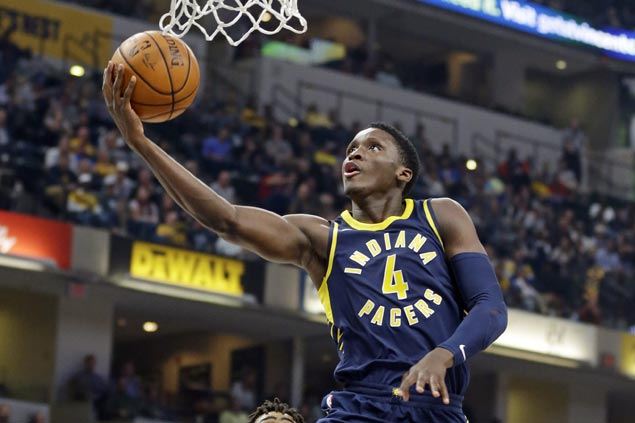 The Raptors are on a two game winning streak. They hope to extend it to three and get revenge against the Indiana Pacers, especially after losing the last meeting between the two.
Kyle Lowry came at the Hornets with force in the last game against the Charlotte Hornets, dropping 36 points to go along with 6 assists and 5 rebounds.
Lucas Nogueira suffered an injury on Wednesday, a strained right calf. His status will be updated upon further evaluation.