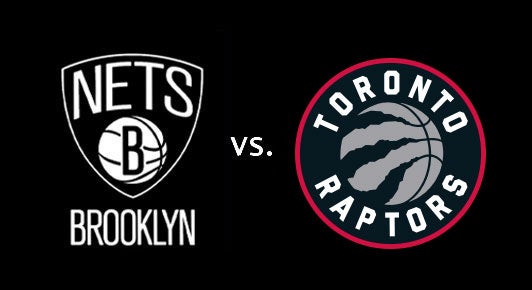 Projected Starters:
Toronto Raptors - JV, Ibaka, OG, DeRozan, Lowry
Brooklyn Nets - Zeller, Hollis-Jefferson, Carroll, Crabbe, Dinwiddie
Notes:
Raptors are coming home after a 3-1 road trip out West.
This is the first time this season the Raptors face the Nets after Toronto traded Demarre Carroll and draft picks for Justin Hamilton.
The Raptors swept the Brooklyn Nets season series last season 4-0. The last time they faced each other, the Raptors beat the Nets 103-95 on Feb 5, 2017 without Kyle Lowry who was injured.
The Nets recently completed a trade with the 76ers and should have both Okafor and Stauskas in their line up.
Brooklyn will be coming off a back to back as they will be playing NY at home on Thursday night.
Let's go Raptors!