After an expected win against the Hawks, the Raptors will look to ring in the new year with a victory against Milwaukee.

The Bucks are coming to Toronto after a controversial win over the Thunder (who were missing Paul George). Giannis Antetokounmpo scored the game-winner with a second left on a baseline drive to the hoop, but replays seemed to indicate that he stepped out of bounds. The play was non-reviewable, however, and Russell Westbrook's full-court heave fell just short.
PROJECTED STARTERS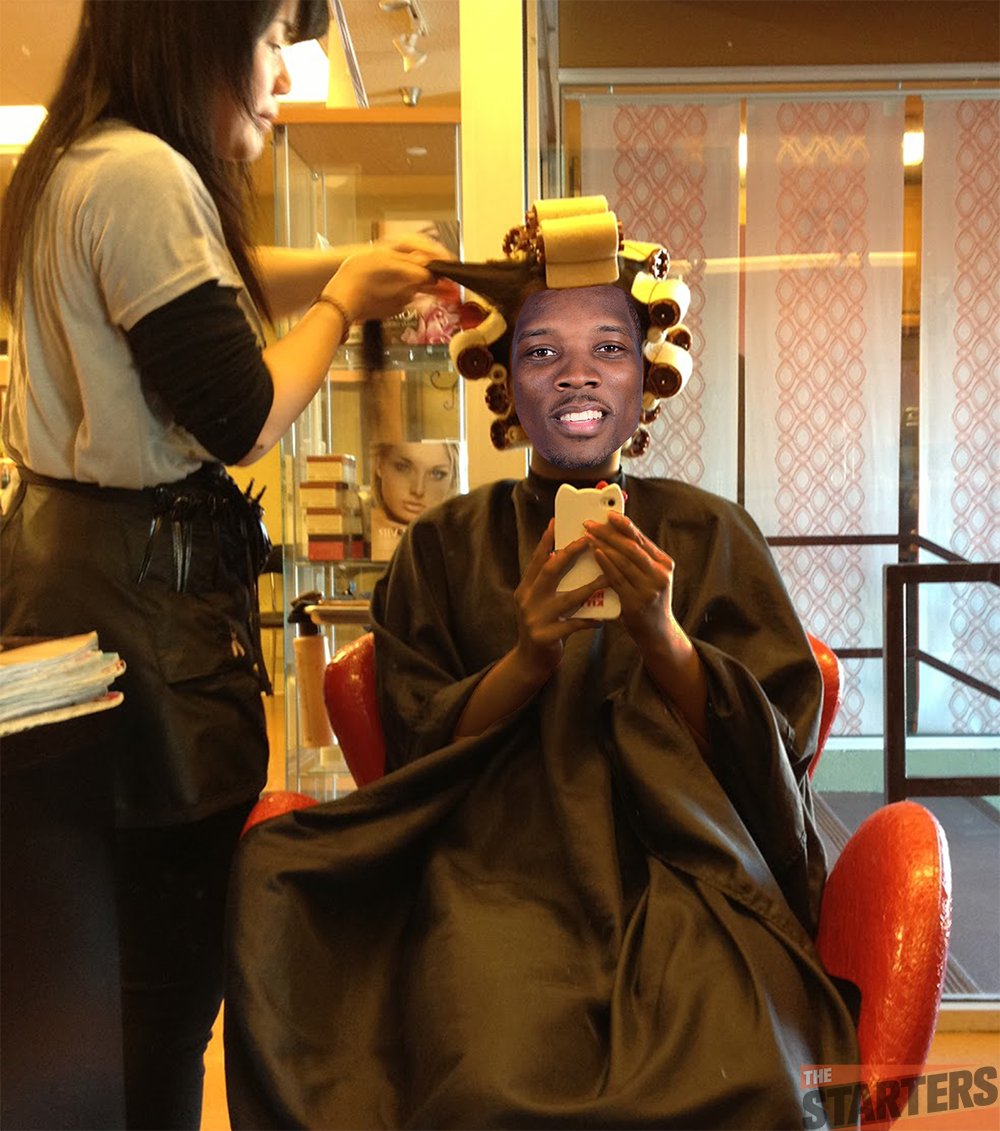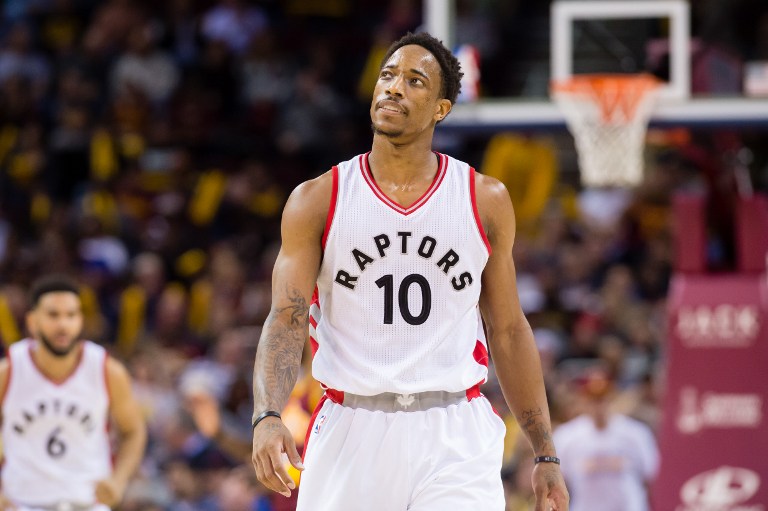 KEYS TO THE GAME
Freak: Everyone knows the key to beating the Bucks starts with Giannis. Whether it's Ibaka, OG, Siakam, or any other combination, the Raptors have to key in on the Milwaukee's superstar

Spark: At the start of the season the bench played great, while the starters struggled. Then, the starters kicked into high gear but the bench faded. Now, over the last couple of games the bench mob looks rejuvenated, but the starters seem to be going through the motions a bit. The Raps need to get both groups on the same page now that the schedule will be turning to tougher opponents

Rise up: The Raptors have been great at taking care of business against lower-tier opposition this season, but have struggled so far with higher-calibre teams. Milwaukee isn't the cream of the East but they are a solid playoff squad, and the Raptors need to start making some statements against the teams trying to catch them
LET'S GO RAPS!!!