After an exhilarating victory over the Milwaukee Bucks, the Raptors head to Chicago to take on TRex's favourite team: the resurgent Bulls.
PROJECTED STARTERS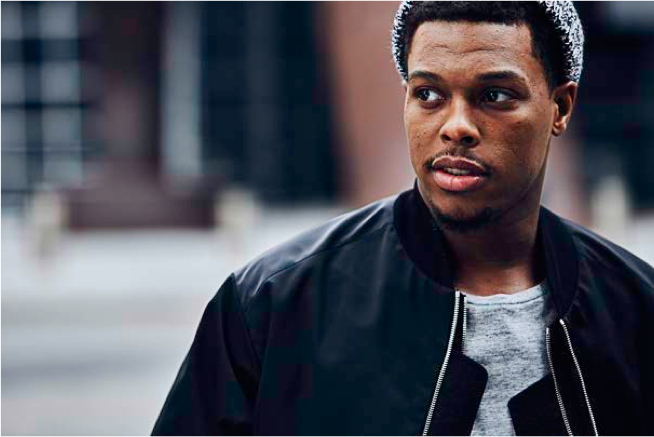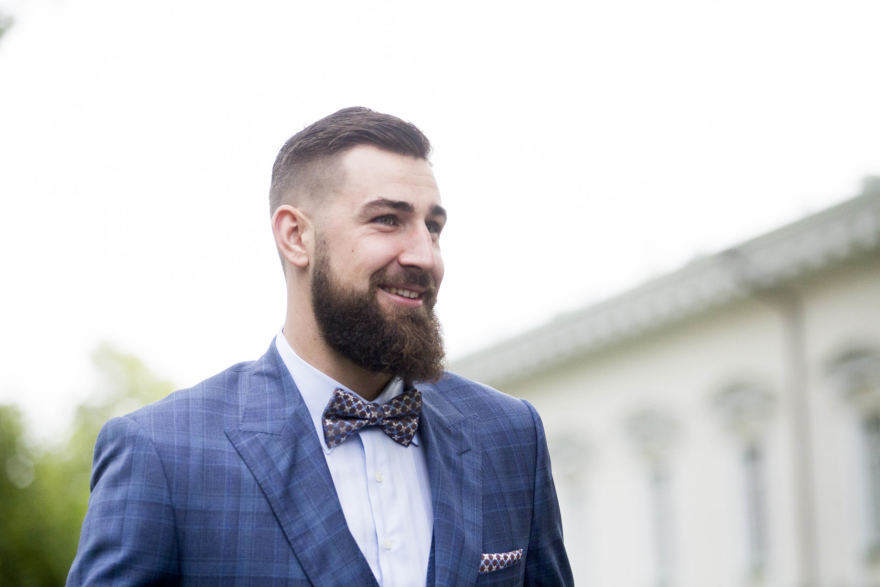 KEYS TO THE GAME
Ghosts: Despite the fact Jimmy Butler is no longer there, and that the Bulls have entered a rebuild, it's hard to shake the memory of all the losses Chicago has handed the Raptors over the last few years, similar to how many of us sometimes still have an irrational fear of the Charlotte Hornets. That said, the Raptors took care of business against Chicago on opening night, and another win here would help squash the Bulls related demons of the Raptors' past.

Prepared: Similar to last year's Miami Heat squad, the Bulls' horrendous start means their overall record belies their current form. They started the year with a ghastly 3-20 record, but since then they are 10-4. The Raptors can't overlook this team, especially after the recent Dallas loss.

Encore: DeMar DeRozan had the game of his life (so far) last night, scoring a franchise-record 52 points on 17-29 shooting (including 5-9 from deep to go along with 13-13 from the line), while also adding 5 rebounds, 8 assists, a steal, a block and only two turnovers. Let's see how he follows up such an incredible, record-setting performence.
LET'S GO RAPS!!!