After an expected but still cathartic victory in Chicago, the Raptors head to Milwaukee to take on the team they beat in overtime just a few days ago. The Bucks bounced back from that loss, beating the Oladipo-less Pacers at home, and will surely be out for even more revenge tonight.
PROJECTED STARTERS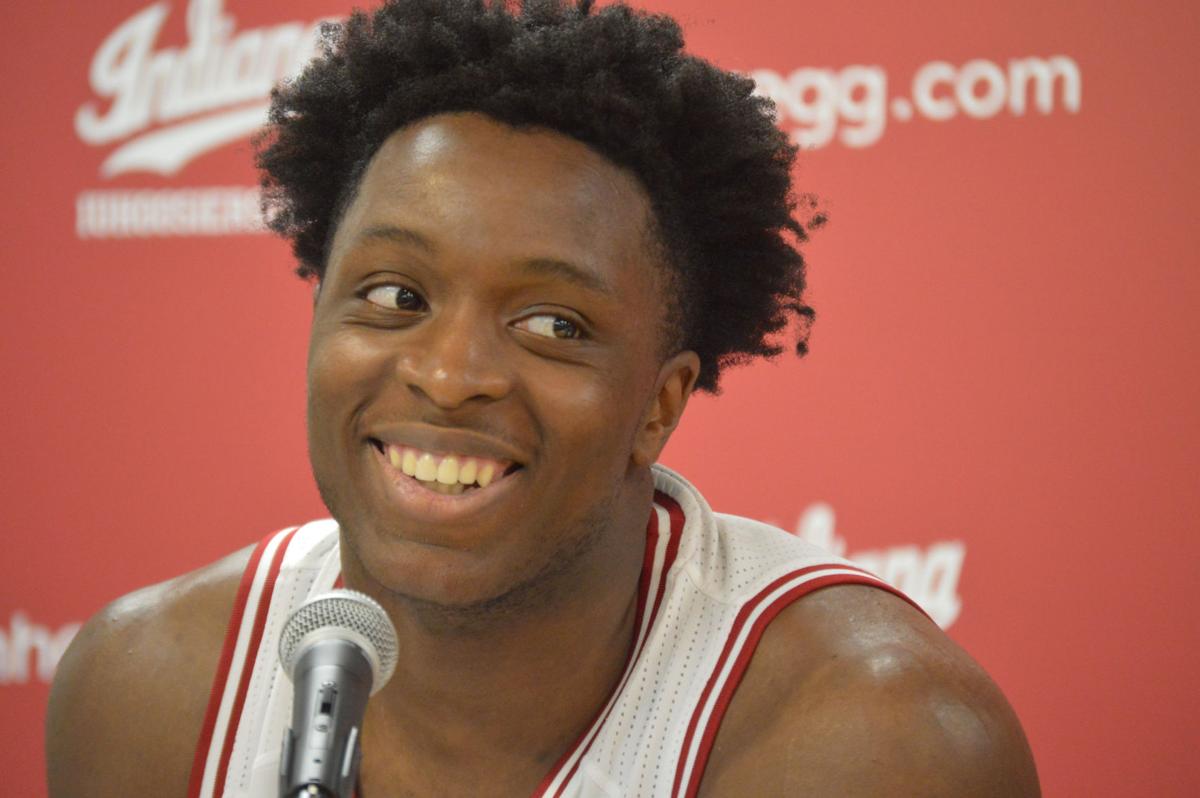 KEYS TO THE GAME
Options: Last game against the Bucks it was the DeRozan (and Lowry) show, as the two of them combined for 78 points. It was an incredible performence for sure, but no one else scored more than 11 points (and Ibaka did it on 19 shots). The Bucks are sure to key in on the Raptors' two stars (especially DeMar) even more than usual, so making sure to get other guys going will be key.

Fire: Speaking of the other guys, the bench mob seems to have found their fire again. This was evident last game, where the bench (led by Delon and FVV) was the reason the Raptors were able to stay close. Delon especially had an incredible night, marking the second game in a row with a Raptor player's career-high. They've been a great surprise this season, can they keep rolling?

Ice: Unlike the bench, the starters (DeRozan aside) seemed to sleepwalk through the Bulls game, with even DeMar coming out of the gate cold. They'll need to really step up their game against a much better Milwaukee team, and if we can get a good game from both the starters and the bench (which seems to have been a rarity lately), this could be a convincing and statement-making victory.
LET'S GO RAPS!!!