After a very satisfying win over the Milwaukee Bucks, the Raptors head to Brooklyn to face a feisty Nets team, who scraped out a win against the Timberwolves on Wednesday. They will face the Celtics today before the game against the Raptors on Monday.
PROJECTED STARTERS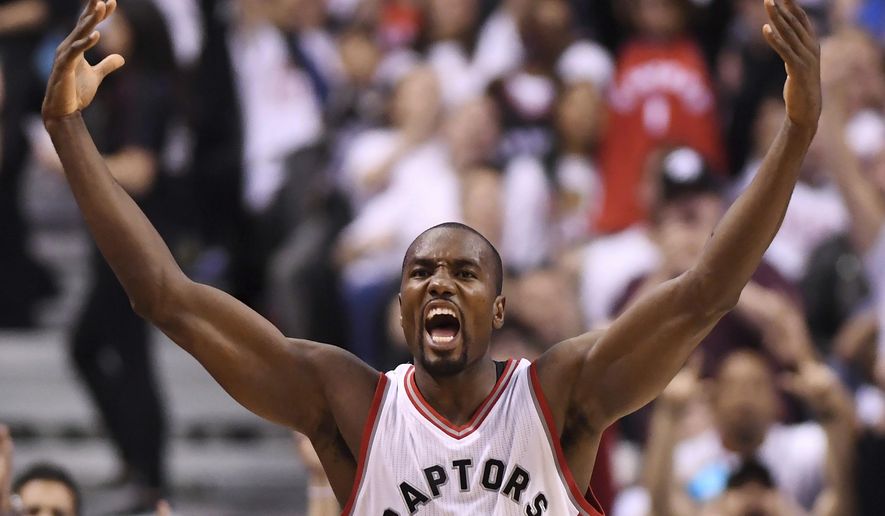 KEYS TO THE GAME
Tighten Up: Yes, the Raptors won comfortably in the end, and yes, that 3rd quarter was amazing, but the Bucks still shot 53% from the field last game. The Raptors need to make sure they're locked in defensively for the full 48 minutes, because you can't rely on JV having another 20 point quarter.

Crush: This is the first game of a back-to-back, with the second half being a date with the Miami Heat, who have won 4 or their last 5 games. If the Raptors are able to wrap this game up early, like they did last night, that will be a big boost for the Miami game.

Tune Up: These next two games will be key for the Raptors, as they will want to have all the momentum they can heading into a murderous six game stretch: Cleveland and Golden State at home, Philadelphia on the road, home to Detroit and a back-to-back of San Antonio at home and Minnesota on the road. With that looming large in front of them, grabbing a W in Brooklyn is a must.
LET'S GO RAPS!!!