The Toronto Raptors are reeling a bit after two tough losses, and will look to bounce back against the similarly struggling Pistons. The Raps are halfway through what might be their toughest six game stretch of the season, so they will definitely want to right the ship with a back to back against the Spurs and Timberwolves looming.
PROJECTED STARTERS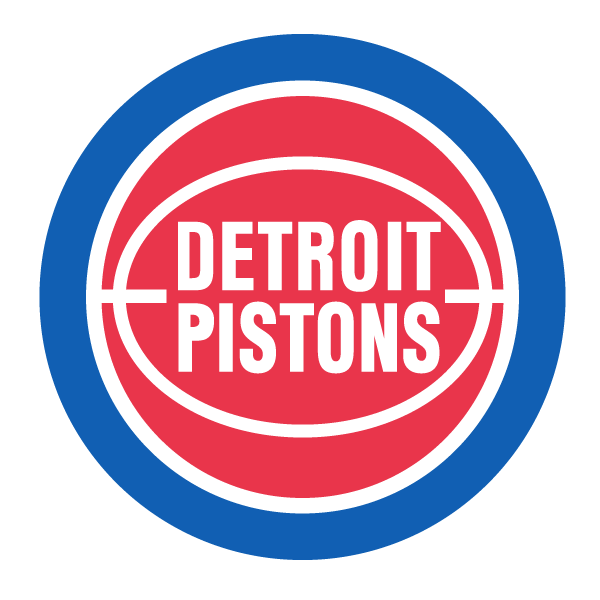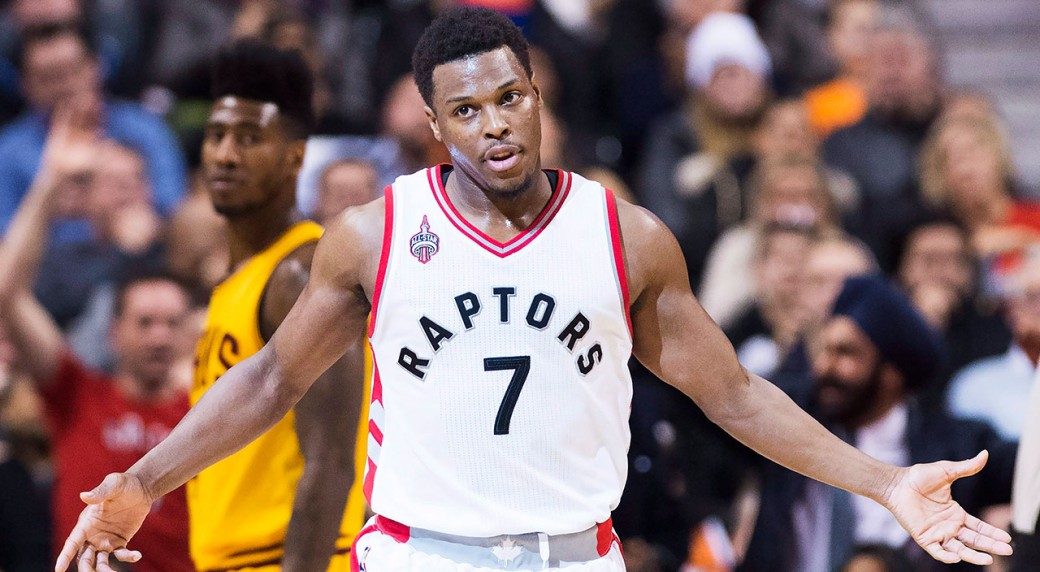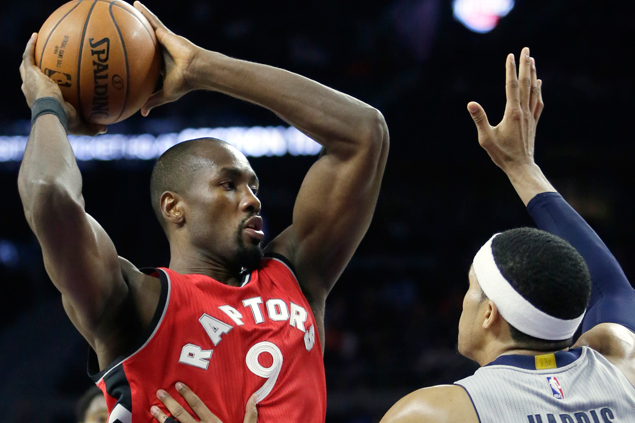 KEYS TO THE GAME
1. Tip-off: The Raptors had an awful first half against the Warriors before a great second half where they almost got the win. The Raptors had an awful first three quarters against the Sixers before a much better 4th quarter where they almost got the win. Logically, this seems to indicate that if the Raptors can play well from the start, they have a good chance of getting the win

2. Front and Centre: The JV-Drummond matchup is always the one that gets pointed out when the Raptors play Detroit, and for good reason: if JV can hold his own on the inside, that neutralizes Detroit's biggest threat. We'll see if Jonas can "welcome Drummond to Lithuania", as Matt Devlin would say

3. Eastern Tilt: Similar to Milwaukee and Philadelphia, the Pistons are solidly in the 4th-9th seed range and are a definite potential playoff matchup for the Raptors. This is a game that can be used to both build on the cushion between us and them, and also send a message before spring rolls around. The Raps got it done against the Bucks, but faltered against Philly. Let's see if they can handle Detroit
LET'S GO RAPS!!!