After a sloppy win over Detroit, the Raptors look to get their swagger back against the visiting Spurs, who even without Kawhi Leonard are never an easy team to deal with.
PROJECTED STARTERS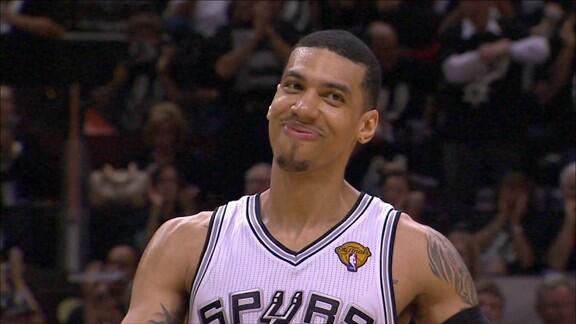 KEYS TO THE GAME
Trap Game: The Raptors were burned on double teams multiple times against the Pistons, despite showing a lot of improvement in that area this season. It felt weird. Need to do better in that regard

Home Cooking: This is the first half of a back to back and the second of three games in four nights. The trip to Minnesota on Saturday could get ugly, so the Raps need to take care of business of their home court

Wake Up: The Raptors have had a lot of sloppy play the last few games, and have gotten way too frustrated and involved with the officials. They need to get their heads back on straight and this season back on track. They're still only 3 games back of Boston, so the 1st seed is still there for the taking if they can rekindle some of their fire from a couple weeks ago
LET'S GO RAPS!!!