After an ugly win against the Spurs, the Raptors hit the road for a quick two game swing, beginning tomorrow night in Minnesota. The Timberwolves are 4th in the West, but after a strong five game win streak they have lost their last two, on the road against Orlando and Houston
PROJECTED STARTERS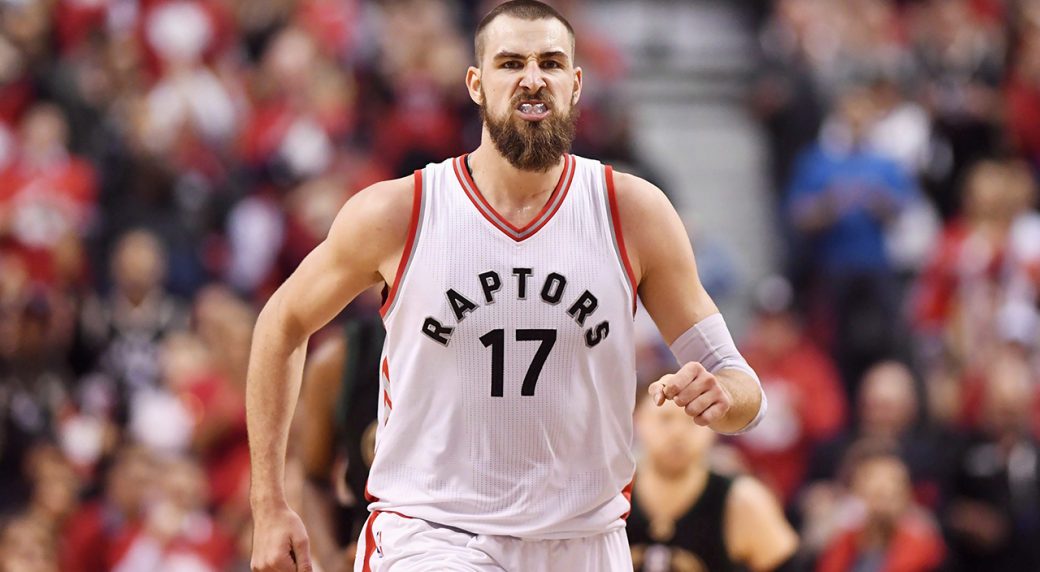 KEYS TO THE GAME
1. Buckets: The Raptors have struggled to score the last two games, and against a very talented Minnesota team it will be imperative for the Raptors to snap out of their current funk

2. Serge: Speaking of funks, Ibaka's has probably been the most notable. After playing (and shooting) lights out in December, the big man has struggled to start the new year. The Raps need him to be a consistent third option, as the better he plays the more space DeRozan and Lowry will have to work with

3. Race for #1: The Raptors are now 2.5 games back of Boston, with two games in hand. With Cleveland looking very unlikely to challenge for the first seed, it looks like the Raps are the Celtics only opposition in the fight for Eastern #1. Since they briefly grabbed the top spot on Christmas Day the Raptors have struggled a bit, can they mount another charge and keep the pressure on Boston?