Toronto heads to Atlanta after a nice long break ready to get back on track against the struggling Hawks. Toronto is looking to get a couple of wins rattled off in their pursuit of Boston and the 1st seed, while Atlanta is trying to make it to the end of the season without getting too many wins.
Starting Lineups: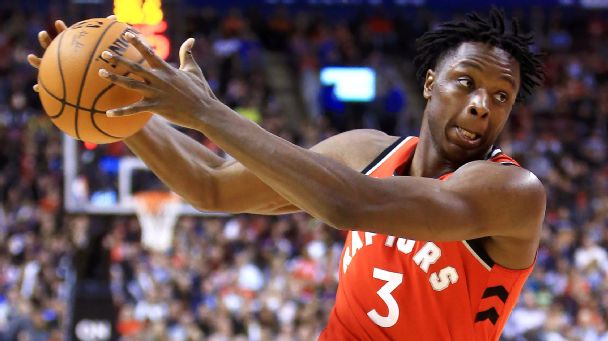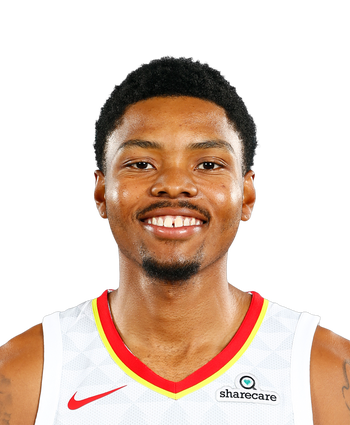 Keys to the Game:
- Defensive rebounding. The Raptors are currently 18th in DREB %. The hawks are 13th in OREB%. The raps have struggled with rebounding over the past couple weeks and need to show they can bang with the big boys, especially our bigs off the bench.
- Ball movement. Raps need to get back to the ball movement. It hasn't been bad these last few games but it needs to get back to where it was last month.
- Come out strong! Put these guys to bed early as they are a poor team and the raps are a top 5 team in the league. Take care of business and don't let up.
Go Raps!