The Raptors come home to Toronto to take on a young middling Jazz team. Toronto is looking to build off of a professional win against the Hawks on Wednesday. The incoming Jazz are 4-6 in their last 10 and a tough 6-19 on the road. Just like they did against the Hawks, the Raps have to be professional and control the game from the start.
Starting Lineups: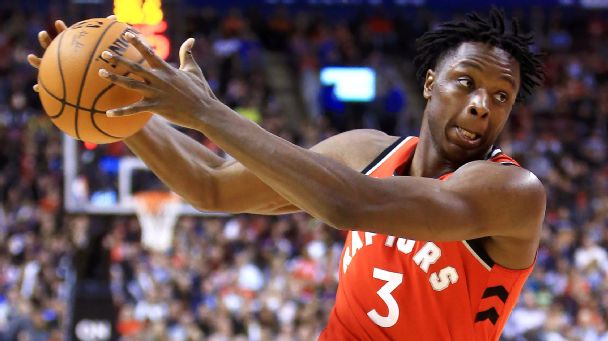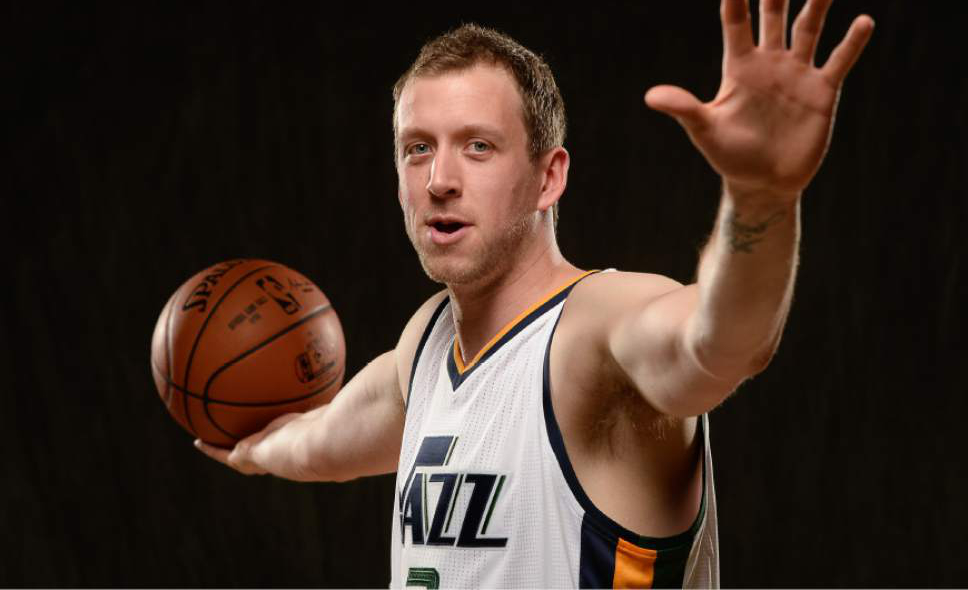 Keys to the Game:
-Utah isn't a great offensive team sitting at 20th in the league in ORTG. They aren't as good of a Defensive team like that usually are, sitting at 13th in the league in DRTG. That being said Ricky Rubio and Donavan Mitchell are both good perimeter defenders so Demar and Kyle will need to handle pressure.
-Rebounding. Utah's front court is huge and our bigs will have to focus on defensive rebounding and boxing out.
-Like I said, we need a profesional win against a lesser opponent. We don't want to see Kyle or Demar playing 38 minutes each this game.
-How many times can I write professional in one post?
Go Raps!