Sitting here watching the Humboldt vigil as I compose this.
Devastating to see such tragedy befall a community.
My thoughts are with those who lost their lives, those who were injured and lost their brothers, those who lost their loved ones, and all those affected by this event, near or far.
Sports have so much power to bring people together. I know how glad I am to have a place like RR where we can share our insights, thoughts and passion for our team…
This event is a sobering reminder of how tenuous our lives and our health can be.
Here's wishing healing for those who survived the terrible crash on the weekend, and comfort for the families and friends of the victims. Here's praying for those who lost their lives too soon.
Things can change in an instant. Hold those you love close.
Humboldt Strong.
And now…
Go Raps.
Penultimate game of the regular season.
May our boys stay safe, stay healthy and reap the benefits of all the astonishing work they've put in this year.

Your head coach and your starting five: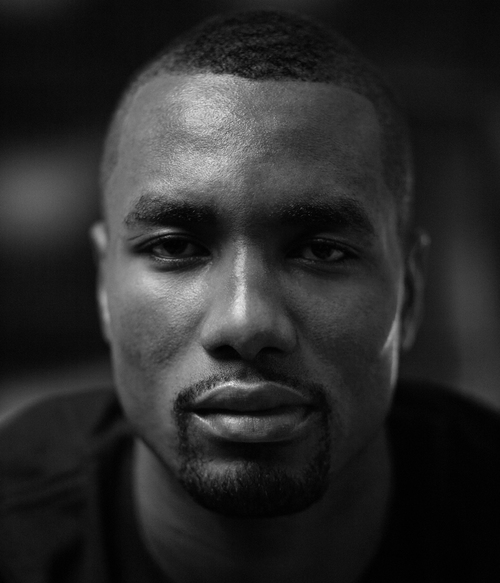 Your Toronto Raptors:
The Detroit Pistons:
GO RAPS