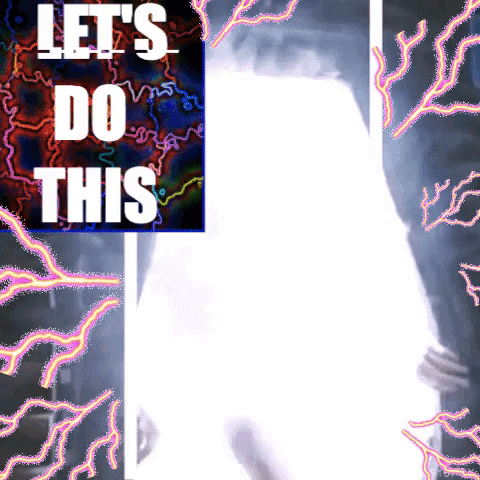 Y'all better buck up and buckle up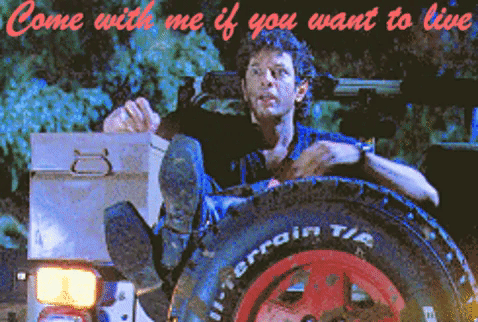 Cause just in case anybody's surprised...

It's gonna be a bumpy ride.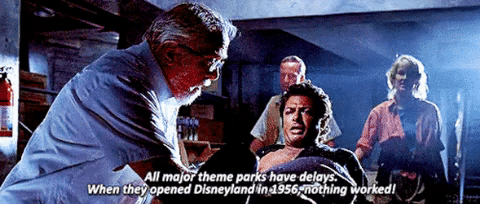 Before we get too far in —

One more shoutout to Zainab
for getting us out of Round 1.

Cheers to you, Zainab!!
NOW —
WE CONTINUE ROUND 2




That's right folks...

This is

Chef Goldblum


serving you up
a tasty dish
for a

Tasty W!!!



Let's go live to our correspondent...
— April?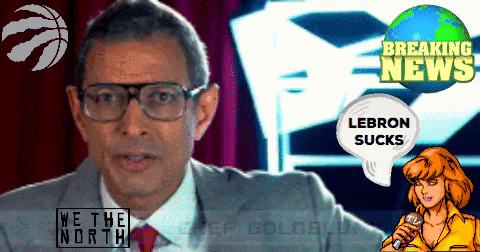 Thank you, April, for that in-depth analysis.
Yer a regular OG Anunoby.

But it's fuckin' May now, April — no more excuses.
What do we want???? -----
4 W's against LeWhiner!!!!
The lowly Pacers came up just short
But it wasn't their time...
IT'S OURS.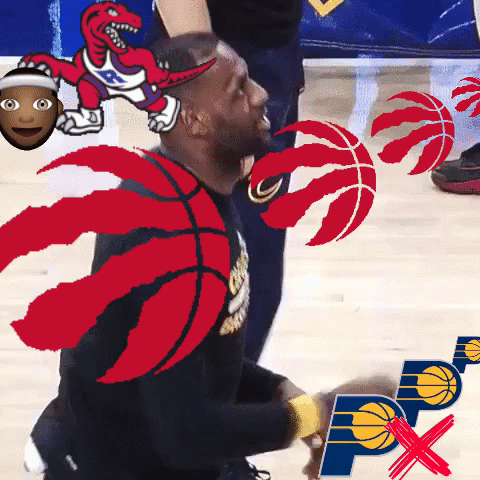 We missed out on securing that first W last night,
which friggin stings. Let's take a quick look...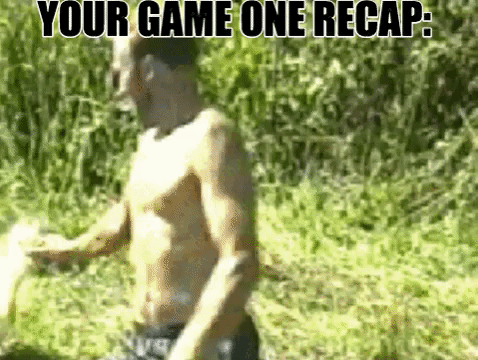 Now.

Let's put that behind us and get down to what matters.


YOUR SQUAD FOR GAME 2: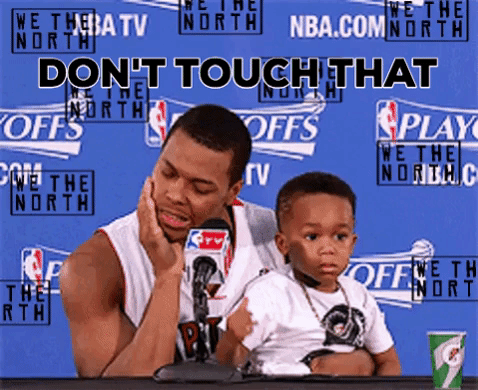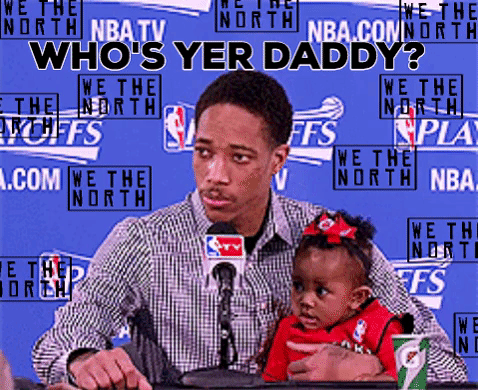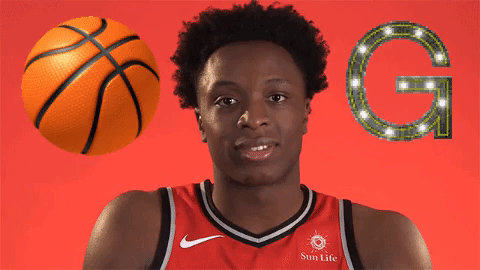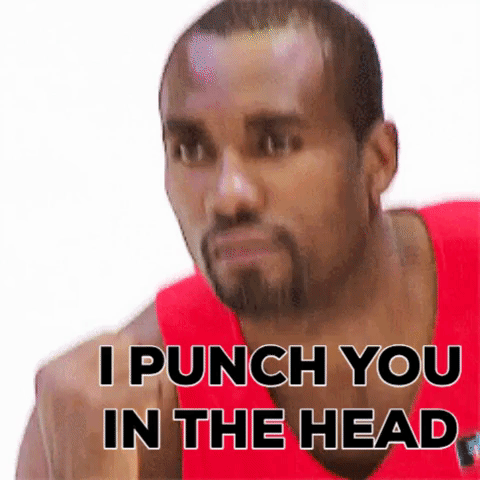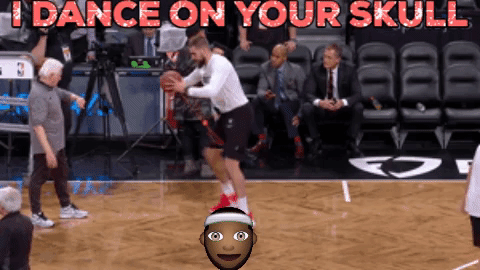 Also starring: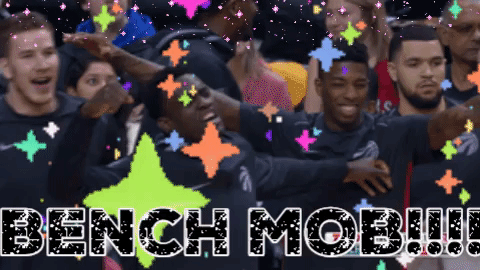 Annnnd...
The Dickheads: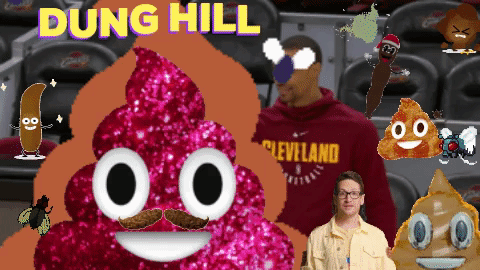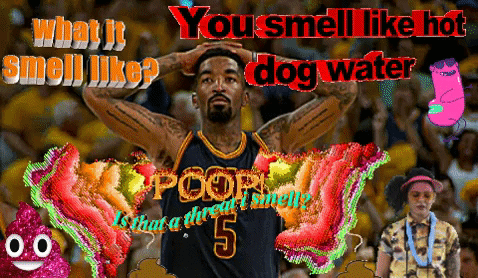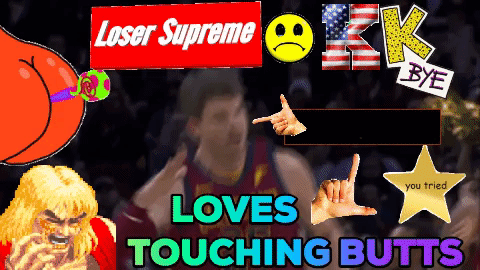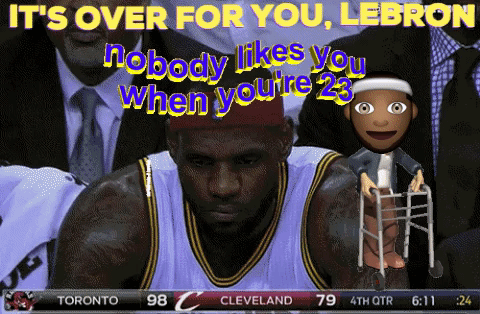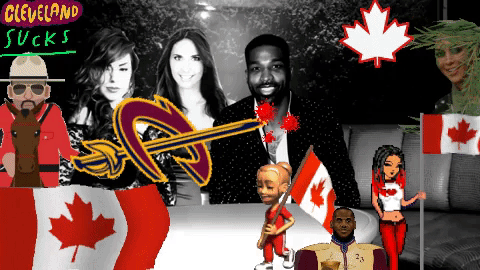 Key's to the game:
Just Fucking Win This Time.

I know you've all had a tough night...

And I know that's a lot to digest on a Wednesday morning...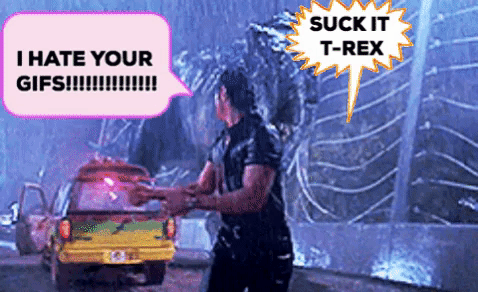 I'll leave you with three final thoughts:
First off: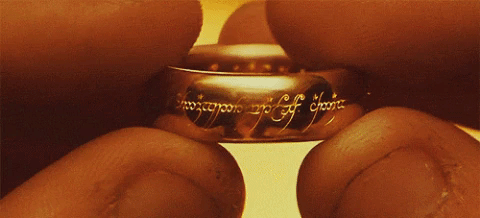 Secondly: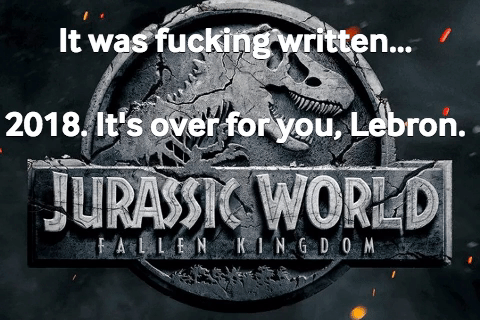 And Last But Not Least:
GOOOOOOO RAAAAPPS!!!!!