TORONTO RAPTORS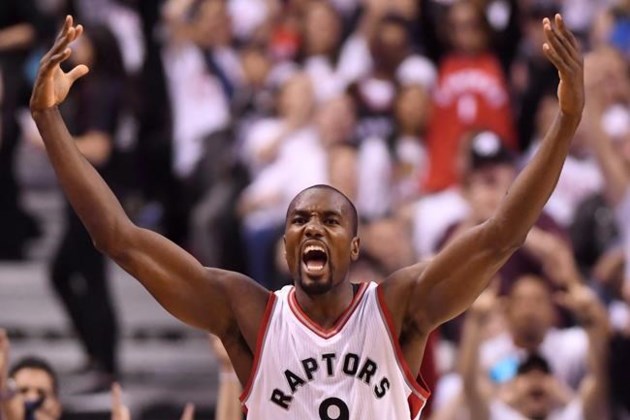 AT

UTAH JAZZ
Notes:
This is the Jazz's first preseason game.
Raps made 42 free throws to the Blazers 18 last game. (51-25 in attempts)
Raps only had 15 assists. Need to work on chemistry.
Raps outscored the Blazers 24-2 on the fast break.
From @jlew1050: How did Nick Nurse feel about his first game as an NBA head coach? "How did I feel? I felt good. I felt good. The gym was a little bit bigger than Bakersfield, but everything else seemed OK."
Lowry on first game action with Kawhi: "We're both competitors, we're both trying to win and trying to win big. So we'll make sure we're on the same page and continue to communicate, continue to talk."
Kawhi: "It's going to take time to get my rhythm, but I felt great being out there and just being able to compete. Just having fun."