Toronto Raptors

Kyle Lowry
Danny Green
Kawhi Leonard
Pascal Siakam
Jonas Valanciunas

Detroit Piss-Ants

Reggie Jackson
Glen Robinson IIIIIIIII
Reggie Bullock
Blake Griffin
Andre Drummond
We knew this day was coming....

GUESS WHO"S BACK IN TOWN??????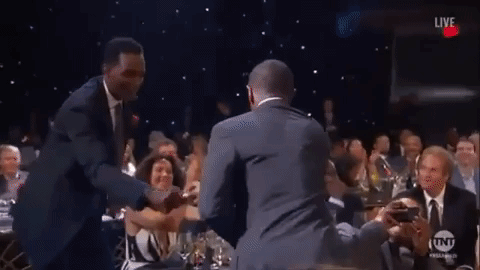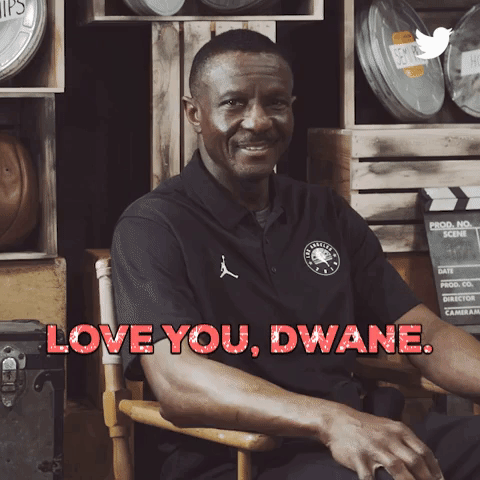 ANNNNNNNNNNNNNNND...... you're fired.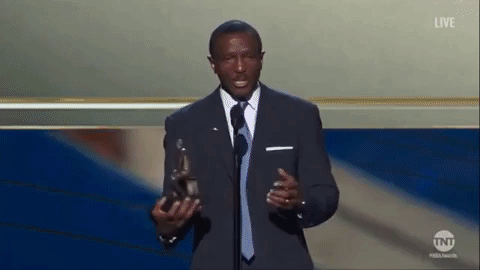 BUT IT'S A NEW DAY!!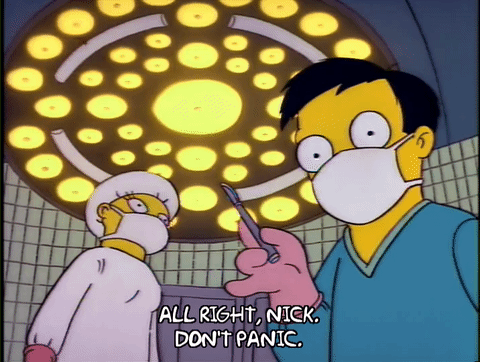 I know you're nervous now that you've lost the confidence of Claw Reborn.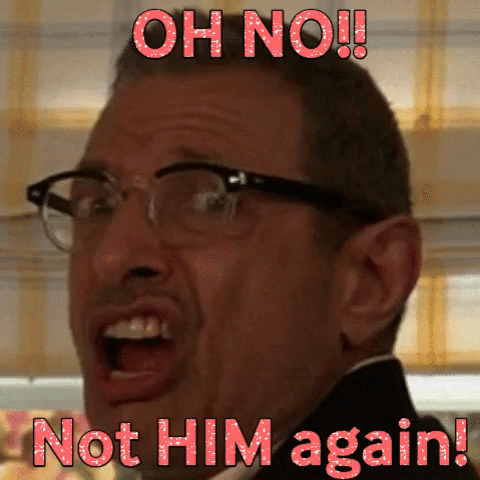 LET'S GET ANOTHER WIN STREAK GOING!!!!!
As BertaRapsfan pointed out...
we've gone 6-1, and then 6-1...
A little more of that action would do nicely.

Some footage of Holiday & Moore from the ass-whooping we received at the hands of the Pels: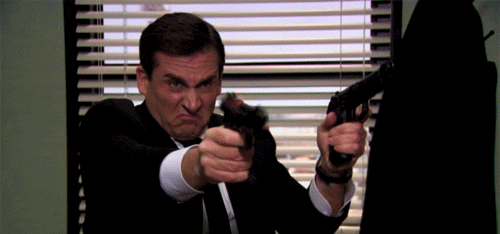 However, to put a positive spin on things...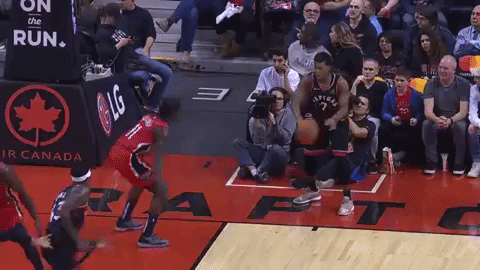 WHO WOULD'VE PREDICTED WHAT WE'VE SEEN FROM OUR NBA PLAYER OF THE WEEK!!!!!

CONGRATS P-SKILLS!!!!
KEEP IT UP!!!!
----------
Keys to the game:
WIN